Data also highlights mortgage debt changes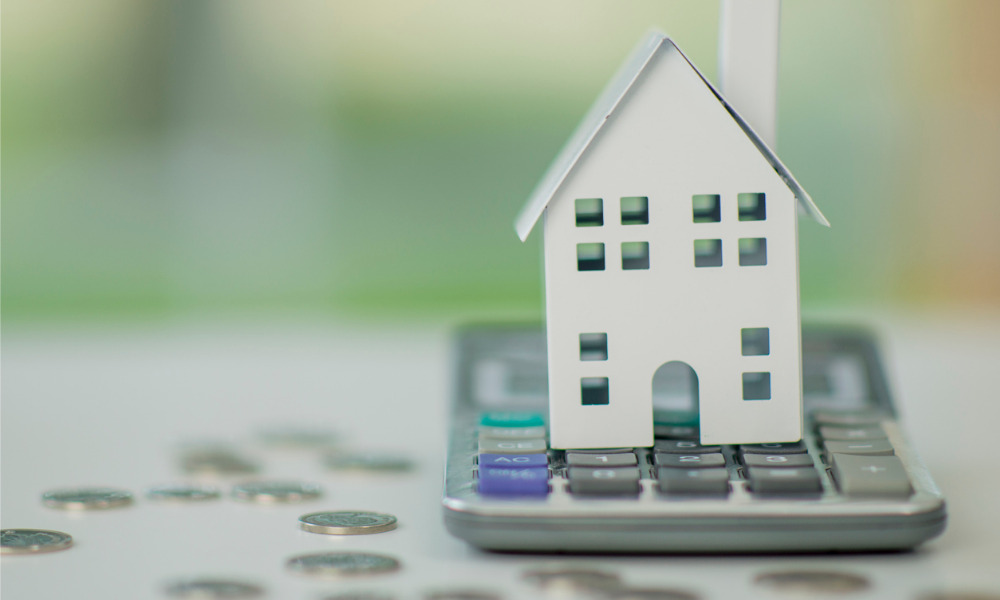 Last year, we saw lenders change their mortgage rates several times due to official cash rate (OCR) decisions, regulatory changes, and other factors. This year, before you help your clients pick the best home loan for them, let's review which banks had the lowest home loan carded rate offers in 2021 and what this meant for borrowers.
A recent Interest.co.nz extension of the Reserve Bank of New Zealand (RBNZ) M10 series found that the value of housing across New Zealand could have reached $1.675 trillion by the end of 2021 or 4.8 times larger than annual economic activity as measured by GDP. This compared to 4.3x in 2020 and 3.7x in 2019.
Over the past year, mortgage debt owed to banks grew by +10.7%, up from +8.2% in 2020 and +6.9% in 2019. Additionally, prices rose at a faster rate of +24% in 2021 compared to +19% in 2020 and +12% in 2019. House-selling transaction volumes also increased by +9.4% higher in 2021, a dramatic jump from +6.4% in 2020 and a -1% decrease in 2019.
Read more: Mortgage brokers warn about effect of tougher lending laws on buyers
The report noted that mortgage interest rates started low in 2021 then continued to plummet until they reached their lowest point in July.
ASB was identified as the most aggressive rate setter last year, offering the lowest rates among the main banks for the fixed one, two, and three-year terms for 28 of 52 weeks. It was followed closely by BNZ and Kiwibank, which managed that for 27 weeks.
ANZ managed it for 23 weeks, while Westpac was the least rate-competitive last year, having the lowest rate for only 12 weeks, according to the report.