Next OCR decision to be released in February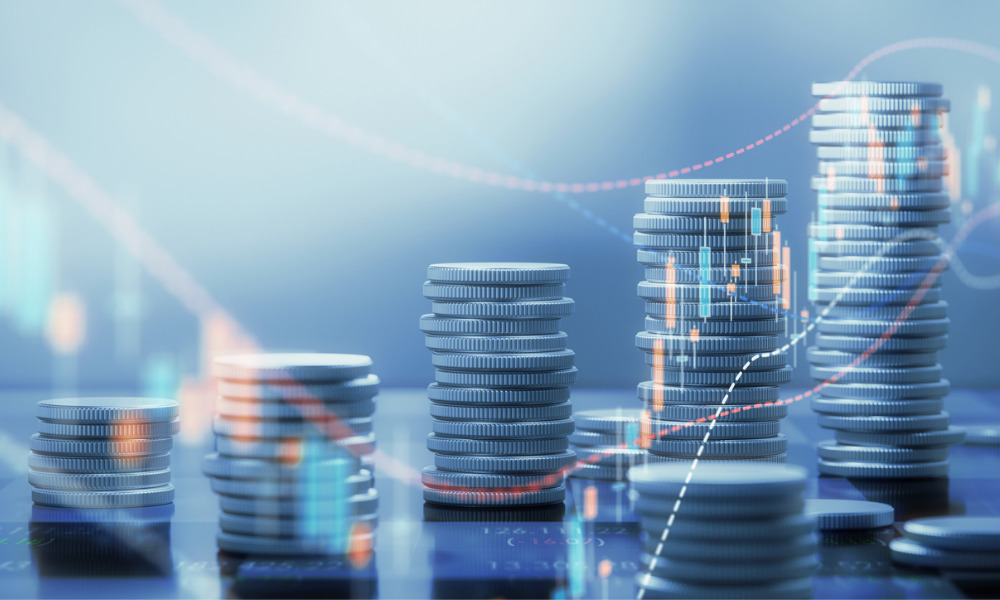 ANZ economists have offered their predictions as to what the Reserve Bank of New Zealand (RBNZ) might do to the OCR over the coming year as New Zealand continues to deal with inflation.
In November, the Reserve Bank lifted the OCR to 0.75% because it was "appropriate to continue reducing monetary stimulus to maintain price stability and support maximum sustainable employment." It will announce its next OCR decision in February.
On Wednesday, ANZ economists said they expect the OCR to hit 3% over the next 15 months as inflation figures are expected to continue rising throughout the year.
"It's looking less transitory by the day as inflation expectations rise and wage growth lifts," said ANZ chief economist Sharon Zollner, as reported by the NZ Herald.
Read more: Is the widely predicted OCR peak too high?
In December 2021, ACT New Zealand (ACT) associate finance spokesperson Damien Smith outlined that inflation had shot through the roof (4.9%), most likely due to housing reforms and taxes and other factors. In a recent report by Kalkine Media, inflationary pressures remained high, fuelling concerns around the near-term economic outlook of the country.
Leading economist Saul Eslake earlier shared with New Zealand Adviser that he expects global interest rates to rise this year, adding: "When we look closer to home, the Reserve Bank of New Zealand has raised its cash rate twice and signalled that it intends to take the cash rate to somewhere the other side of neutral – probably more than 2.5% at some point, though that might not be in 2022."
Zollner noted that a 3% OCR might be seen as having too high a growth cost to even contemplate, given the current level of house prices and household debt. However, "globally, prolonged strong monetary and fiscal stimulus in response to what turned out to be a net negative supply shock has unleashed the inflation dragon. Central banks now have to do what's needed to bring inflation down, painful as that may be."