It is the second month running…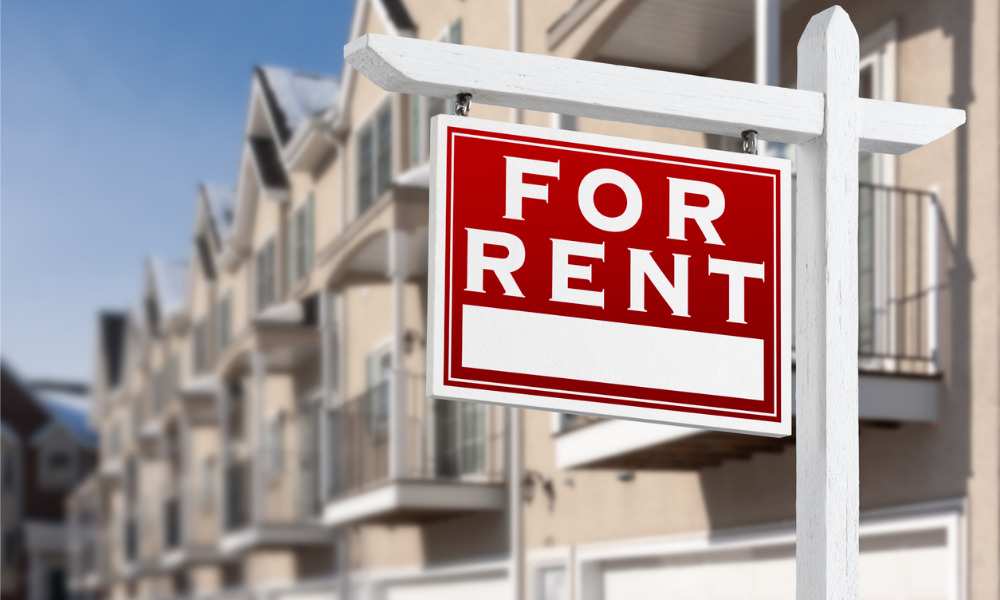 National median weekly rent has remained at an all-time high, continuing to hit renters' pockets.
Read more: Rent controls do not make renting easier – NZPIF
The Trade Me rental price index for August revealed that there was no month-on-month growth in rent in August, with the national median weekly rent still at the all-time high of $580 for the second consecutive month.
Gavin Lloyd, Trade Me Property sales director, said it was a mixed bag for rent prices around the country in August, with the Canterbury region seeing its second record-breaking month in a row, with the median weekly rent reaching $520, and the Manawatū/Whanganui region also seeing a new high median weekly rent of $510 last month, Newshub reported.
Not every region saw rents increase in August, however, with Marlborough and Nelson/Tasman's median weekly rents falling 6% month-on-month, while rents in Wellington, Hawke's Bay, and Bay of Plenty dropped by 2%.
Auckland's median weekly rent, meanwhile, remained at a standstill at $600 for the fifth consecutive month in August, for a 1% increase year-on-year.
"When compared with the region's record-high median weekly rent first recorded in January, rents in the Auckland region fell slightly by $10 per week in August," Lloyd said.
Read next: Study reveals 'Generation Rent' views on property ownership
The Trade Me Property leader said the costliest Auckland districts for renters in July were North Shore City and Rodney (both $650), followed by Papakura and Manukau City (both $630).
Renters in Wellington had a bit of respite, with the median weekly rent falling by $10 in August to $600. The highest median weekly rent in the region was seen in Porirua ($680), followed by Lower Hutt ($620), Newshub reported.
The NZ property market has seen a 37% jump in the number of rental properties last month compared to August last year.
"It's worth keeping in mind that this time last year we were in a lockdown," Lloyd said. "Despite this, supply is still significantly higher than what we saw pre-pandemic, up 9% nationwide when compared with August 2019."
Showing the biggest improvements in terms of supply around the country were Wellington (+80%) and Hawke's Bay (+72%).
"Nelson/Tasman and Otago were the only regions to see a drop in supply last month, down 5% and 1%, respectively," Lloyd said.
Along with an increase in supply, enquiries on rental properties also saw a nationwide increase of 26% year-on-year.
"Southland saw the biggest jump, with demand in the region up 55% year-on-year, the biggest in the country," Lloyd told Newshub. "The Marlborough (+44%), Taranaki (+40%), and Hawke's Bay (+38%) regions were not far behind."