Southern region took the top spot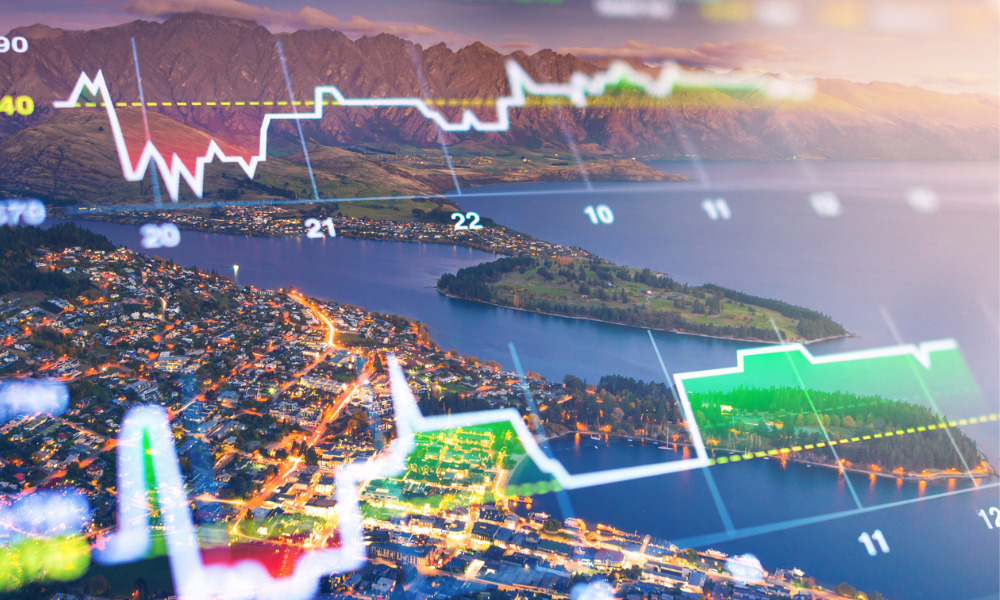 It seems all 16 regions in New Zealand have comfortably bounced back from the impacts of the first level 4 COVID-19 lockdown last year, according to the latest ASB Regional Economic Scoreboard.
The scoreboard ranked all 16 regions across New Zealand based on year-on-year growth across various measures, including building consents, employment, and retail sales. The latest report compared data covering the three months to July 2021 with the same quarter last year when the country was on lockdown.
The West Coast took the spotlight across all measures, with a 170% increase in building consents. It also jumped 10 places to the top of the list, the first time in almost three years that a southern region has dominated the other regions.
ASB chief economist Nick Tuffley commented: "It's not uncommon to see smaller regions like West Coast jump around quite a bit, given even small moves in the underlying data can produce big swings. The coast was also coming off a low base on many metrics, scoring quite low during the height of lockdown 2020.
"For example, this time last year, building consents came in at just $16 million compared with $42 million now. Still, it's positive to see the West Coast moving in the right direction, given the ongoing challenges posed by the lack of international tourists."
Canterbury also enjoyed a solid quarter, finishing in the second spot for its annual growth in house sales, employment, retail sales, and consumer confidence, which came after five or six years of moderate performance as the post-earthquake boom abated.
Read more: What's the most popular property type among Kiwis during lockdown?
In the North Island, previously second- and third-ranked regions Hawke's Bay and Manawatū-Whanganui fell 10 and 11 places, respectively, ending the former's golden run of nearly three years in the top five on the ASB scoreboard.
Tuffley said Hawke's Bay is still growing. However, other regions are now growing faster as they either head into the pandemic with a slight space capacity or have recovered significantly over the past year after taking a massive hit from last year's lockdown.
Regarding Manawatū-Whanganui's latest rank, Tuffley explained that it was not surprising to see the region dip down the rankings, with less room to grow on several metrics, due to being the champion in the previous scoreboard during the same time last year.