Sixteen main urban centres had seen mixed results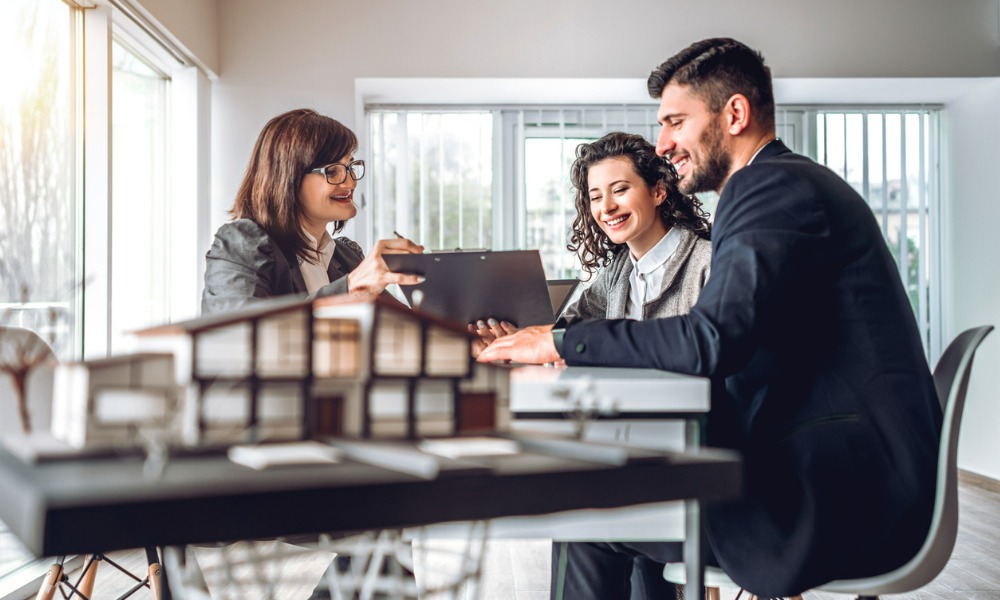 The New Zealand housing market had remained red-hot over the three months to the end of September despite COVID-19 restrictions, according to Quotable Value's (QV) latest data.
QV general manager David Nagel said they had seen mixed results across the 16 main urban centres they monitor, with seven centres continuing the recent trend of a gradual slowdown in growth rate. By contrast, nine urban areas showed a rebound with increasing growth rate compared to last month.
Queenstown Lakes District had seen the most significant value gains for the main cities over the past three months at 9.4% growth in value, a leap from 2.9% value growth last month. It was followed by Christchurch at 7.7% growth, building further on the solid 5.8% quarterly growth rate reported by QV last month.
The report noted that none of the major urban areas it monitored had seen a decline in average value. However, Rotorua continues to slow down at 0.8% compared to its rolling quarterly growth rate of 1.9% last month.
In Auckland, Local QV registered valuer Hugh Robson said prices remained stubbornly high, with the average price of a home in Papakura ($977,958) and Franklin ($936,436) approaching the $1 million mark.
Read more: NZ house prices: 11 of 15 regions hit record high
In Tauranga, house price growth had continued to ease back, with the quarterly rate of house price growth having edged down from a January peak of 10.5% to only 4.5% in September. The city's market had growth spurts along the way, including another 10.2% spike in May, but price rises have been trending down for four consecutive months now.
However, house prices in the city still increased by 1.5% last month and remained 32.6% higher than they were 12 months ago, making it "one of the New Zealand's leading New Zealand cities for house price inflation," according to QV property consultant Derek Turnwald.
"After Auckland, Tauranga is now probably the least affordable city in New Zealand for housing. It's become extremely difficult for first-home buyers to get on the ladder here," Turnwald said.
In Hamilton, property prices had increased by 5.1% over the last three months, reaching a new average value of $862,125 – with the biggest increase in the city's northeast (8.1%), surpassing a $1 million average price tag for the first time in September. By contrast, the smallest increase was in central Hamilton and the southwest, where values grew by just 0.8% and 2.4%, respectively.
Meanwhile, Sulphur City's house prices had increased by an average of 0.8% over the past three months, down from last month's rolling three-month average of 1.9%, and a significant drop from its peak growth rate of 7.6% back in June.
In New Plymouth, the housing market remained stubbornly hot, with an average of 4.8% increase in the three months to the end of September. South Taranaki District had experienced a similarly rapid growth rate, with house prices rising by an average of 4.4% in three months, slightly down on 5.9% last month.
In Hawke's Bay, Napier house prices had increased by 5.2% over the past three months, reaching a new average price tag of $856,260. Meanwhile, house prices in neighbouring Hastings had increased by 4.3% over the same period, reaching an average of $853,554.
Data for other regions can be found on the QV website.