New Zealand opposition reveals another hindrance for these buyers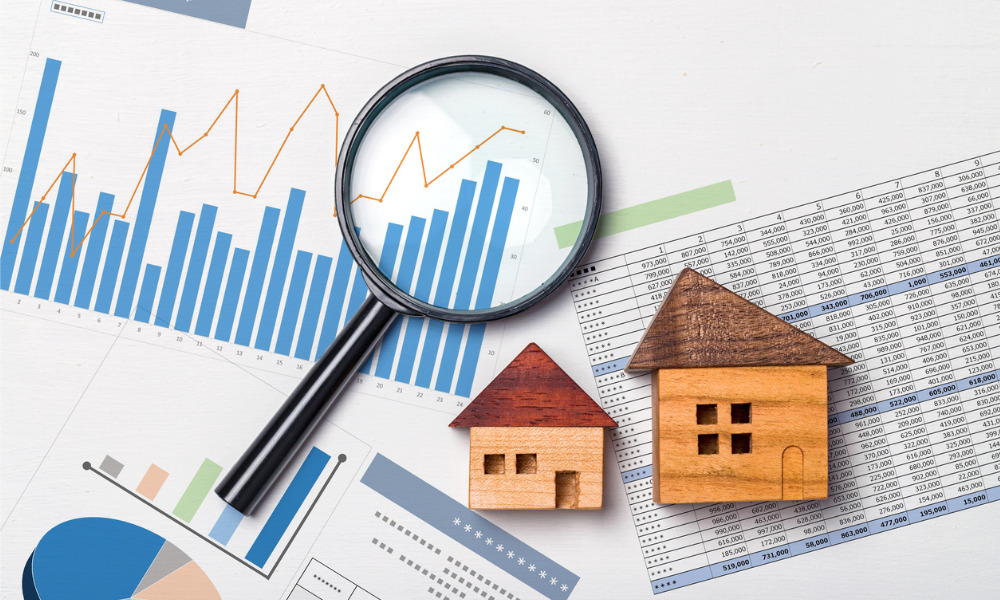 The housing market in New Zealand is still thriving despite the latest COVID-19 lockdown. However, the restrictions have not been kind to first-home buyers (FHBs), according to interest.co.nz's latest Home Loan Affordability Report.
In August 2021, property prices in most regions continued to rise, with the Real Estate Institute of New Zealand's (REINZ) national lower quartile selling price rising by $20,000, hitting a new record of $620,000.
In Auckland, property prices increased by $22,000 to $877,000. Meanwhile, lower quartile price rises were recorded in seven other regions – with only Hawke's Bay, Wellington, Canterbury, and Southland seeing a decline in lower quartile prices for the month.
If that wasn't enough bad news for FHBs, interest.co.nz's report noted an increase in mortgage interest rates, with the average of the two-year fixed rates offered by major banks rising from 2.78% in July to 2.82% in August – making last month the third successive monthly increase since the average two-year fixed rate dropped to 2.52% in May.
It also claimed that the combination of rising property prices and mortgage interest rates has two major impacts on FHBs: an increase in the amount they need to deposit and rising mortgage payments due to rising prices and interest rates.
Read more: What's the most popular property type among Kiwis during lockdown?
On the bright side, the report expects that the value of assets and the equity in those assets would increase once the FHBs get into their home.
However, the New Zealand National Party (National) advised FHBs not to celebrate yet because the Reserve Bank of New Zealand's (RBNZ) decision to tighten loan-to-value ratio (LVR) restrictions on lending to owner-occupiers could significantly impact them.
Last week, the RBNZ announced that it will restrict the amount of lending banks can do above an 80% LVR from the current 20% to only 10% of new loans to owner-occupiers beginning November 01, 2021.
National's Shadow Treasurer Andrew Bayly claimed that the central bank's decision would make it more difficult for FHBs to enter the property market.
"LVRs are supposed to be a tool that reduces risks to financial stability – not to shift house prices at the expense of first-home buyers," Bayly said.
"What is clear is that the Reserve Bank is responding to direction from the Minister of Finance," he added. "But what isn't clear is why tighter LVR restrictions are required or if the benefits will outweigh the impact they will have on first-home buyers fast losing even a glimmer of hope of getting on the property ladder.
"Instead of interfering with the Reserve Bank, the government should get on with the job of making it easier to build."