A new Equifax report reveals a significant fall in mortgage enquiries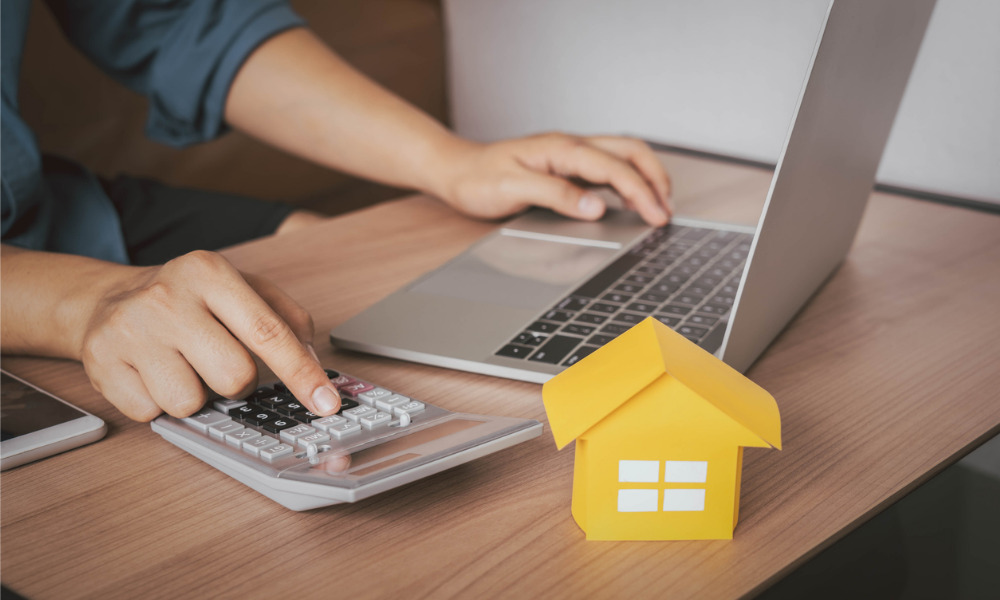 A drop in consumer demand for home loans over the last three months of 2021 could cool house prices in the coming months, according to Equifax.
Data from the credit bureau revealed a 35.2% reduction in overall consumer enquiries when compared to the same quarter in 2020.
Read more: What do New Zealanders want the government to do about house prices?
Angus Luffman, managing director of Equifax New Zealand, said that extended lockdowns in Auckland are largely to blame for the drop in demand.
"Extended lockdowns in Auckland have impacted demand leading to big declines across all major retail credit products," said Luffman. "The percentage falls are exacerbated by the huge volume of home loan enquiries recorded in the December 2020 quarter. Demand reached fever pitch during this period, so it's important to factor into the equation."
Additionally, Luffman said that the trend could point to house prices cooling into the new year after seeing record highs in 2021.
"Credit enquiries are a lead indicator of housing turnover and price movement, and despite the increase in house prices across New Zealand in the December quarter, the recent reduction in mortgage demand may indicate cooling prices in the coming quarters," said Luffman.