Real estate and property saw the third-highest number of formal proceedings filed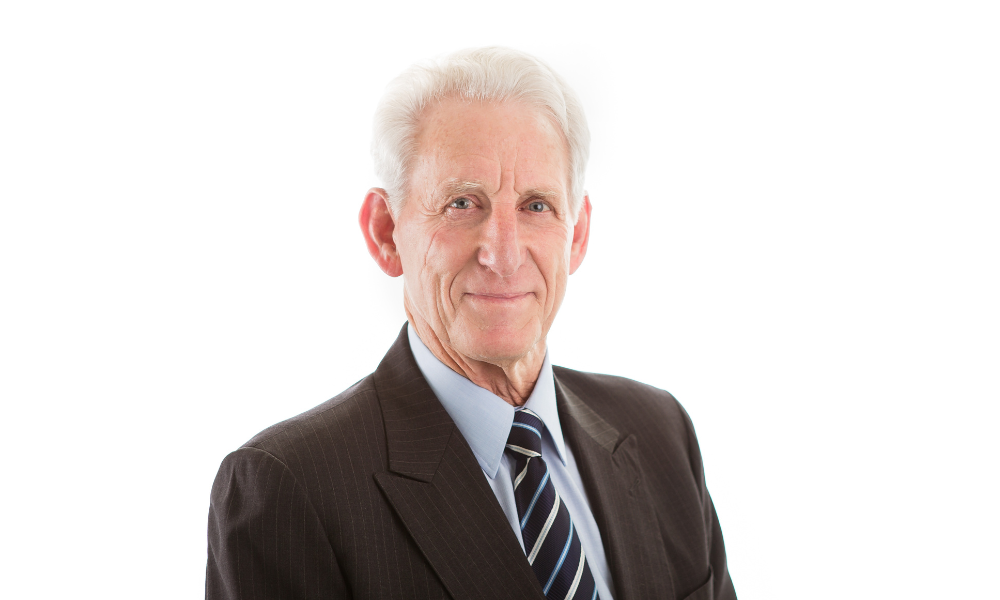 Almost 50% more businesses have filed for insolvency from July to September than the previous three months, a new quarterly study shows.
Auckland-based BWA Insolvency has released the first of many quarterly updates on business health in Aotearoa and revealed a 48% increase in formal insolvency proceedings between July and September over the previous quarter.
Total liquidations rose from 269 to 384 – a 43% increase – while voluntary administrations rose from three to eight, representing a 60% increase. Receiverships jumped from seven to 24 – a 243% increase from Q2 to Q3.
BWA Insolvency founder Bryan Williams (pictured above) said the data provided a detailed snapshot of each market.
"Every industry has been affected by COVID in some way, but government handouts kept a number of companies trading that probably would have failed without that help," he said. "Now they're on their own, and with inland revenue showing far less leniency, many businesses are fighting against some major commercial headwinds."
Williams said that while the Reserve Bank's "blunt tool" of increasing interest rates to soak up consumers' discretionary income was effective in the short term, margin contraction would prove "unsustainable" for many struggling businesses.
"Taking spending out of the marketplace is effective to reduce inflation, but it will kill businesses along the way," he said.
Read more: Four content marketing ideas you can use to attract more clients
Construction saw the biggest number (107) of formal insolvencies among all industries between July and September, up 50% from the previous three months. Williams said the reason was obvious. "Costs are up, it's hard to find workers, already narrow margins are getting vaporised, and material delays are causing friction costs."
After the broad "business services" market (50), property and real estate came out third in BWA's list in terms of number of formal insolvencies, with 40 filed between July and September.
The transport and delivery sector saw the biggest changes in the quarter, with the number of insolvency proceedings up 229% from April to June to 23. Williams chalked the increase to a shortage of drivers and rising costs across the board.
"Fuel costs may be able to be passed on, but if you have increasing labour costs and a layer of interest costs to a debt-burdened vehicle, then all of a sudden you've got a totally different story about viability," Williams said.
Read more: Net migration outflow continues – Stats NZ | NZ Adviser (mpamag.com)
BWA Insolvency has been tracking the data on liquidations, receiverships, and voluntary administrations since 2012, investigating filings at the Registrar of Companies Office to reveal trends across different industries.
Williams called liquidation the "implosion choice for a business", when company shareholders resigned themselves to the fact that there were no options left. Receiverships during the quarter were initiated by secured creditors who had provided high-risk tier funding to companies, while voluntary administration was the preferred option to reconstruct the affairs of the business and potentially save it. BWA pointed out that it was also the option where new funding could be introduced.
While there was no seasonality to insolvency, Williams noted that there did tend to be a pre-Christmas increase. "I suspect that's a time of the year when business owners perceive there's no hope and that the upsurge in the economy around Christmas is not going to get them out of the hole they're in," he said. "[They're] probably right."