Plus: How to drive engagement and build brand awareness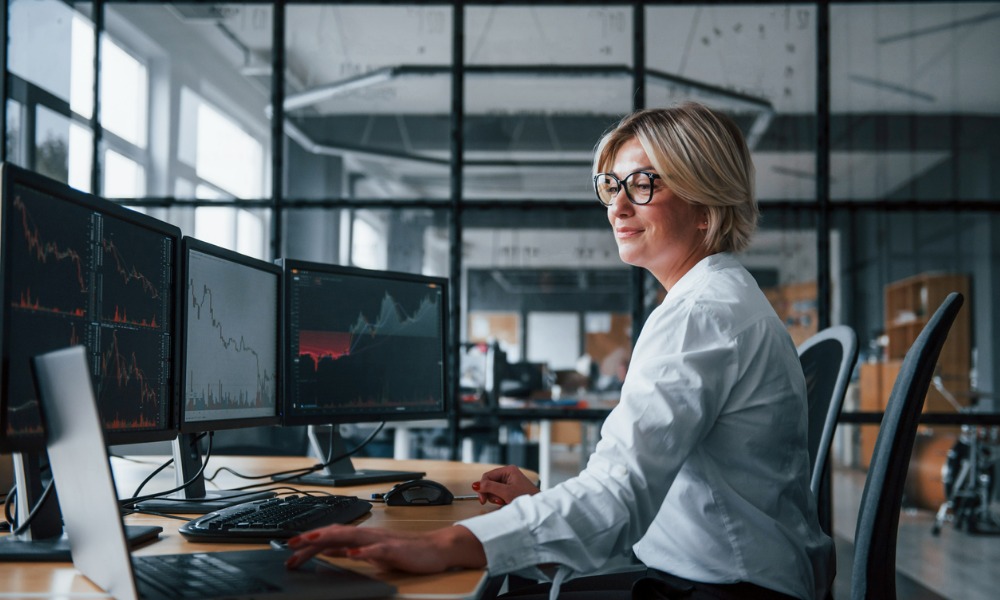 Content marketing is a powerful tool. While this marketing technique may have been underutilized by mortgage brokers in the past, that's no longer the case. But what is content marketing? Which different forms does it take and how can it help you grow your business? Here is everything you need to know.
What is content marketing?
For mortgage brokers, a robust content marketing strategy is becoming more and more crucial—especially in today's digital world. Original content that is compelling and consistent is more important than ever for building on your client base.
Put simply, content marketing is a marketing technique for creating and distributing relevant and valuable content to draw and retain a clearly defined audience. The word valuable in that sentence differentiates it from more general or classic marketing. This also means that potential consumers actually want to consume the content instead of avoiding it. Five common examples of content marketing are infographics, webpages, podcasts, videos, and books.
Used properly, content marketing can be an incredibly powerful tool. It has also been proven to generate increased customer engagement, resulting in more clients and business for you. It goes without saying that this means higher profit margins. This type of marketing brings clicks and views to your company that suit both customers and search engines, which can drive even more traffic.
But just building a website with your contact info and basic details is not enough; you will want to reach the right customers directly and show them clearly why you are the best choice.
Content marketing ideas you can try
Content marketing comes in many forms. If you feel overwhelmed with choice (not a bad position to be in, by the way), you might want to start thinking about your strengths, as well as which resources you can utilize. For example, if you are a writer—or know a writer—perhaps a blog is your best option. If you have a radio voice, a podcast will work better for you. Here are some content marketing ideas that you can try:
Produce case studies. If you want to boost your credibility and impress clients, you can produce case studies about unique loan scenarios you were able to help with.
Create checklists that will be beneficial for clients. Creating a checklist is a great way to build authority and has proven to be popular in the past. Examples might include what to consider when getting a loan, or a loan document checklist.
Share your insights by developing original research. This is perhaps the best way to showcase everything you have learned as a mortgage broker. It is also a good way to remind yourself of the unique insights and experiences you have had working in the mortgage industry.
Host webinars or podcasts that are related to mortgages. You could host webinars or podcasts on the loan process or any other area related to mortgages. Showcasing your areas of expertise in this way will help you build credibility and authority in the mortgage space.
Benefits of content marketing for you mortgage business
One of the major benefits of content marketing for your mortgage business is that it increases engagement. Data suggests that consistent and valuable content can positively affect potential customers more than most other approaches to marketing. Content writing, for instance, allows an audience to interact directly with you other than by the more traditional methods of phoning or emailing.
Potential clients like to know that they are dealing with a human being (as opposed to a bot or algorithm). By engaging with them on specific questions they have, you can easily give them a sense of security. Beyond that, audience engagement also means more views for you. That also often results in more business.
Another perk to content marketing is that it helps you build brand awareness, which can otherwise be a time-consuming process. Essentially, you want customers to discover what you are selling, or your area of expertise, on their own rather than forcing it upon them.
One effective way to do this is by publishing compelling and valuable content, as opposed to spamming clients. Content writing that is filled with useful information also lets you show off your expertise, which in turn helps them trust you.