Credit bureau develops new system to address identity fraud risks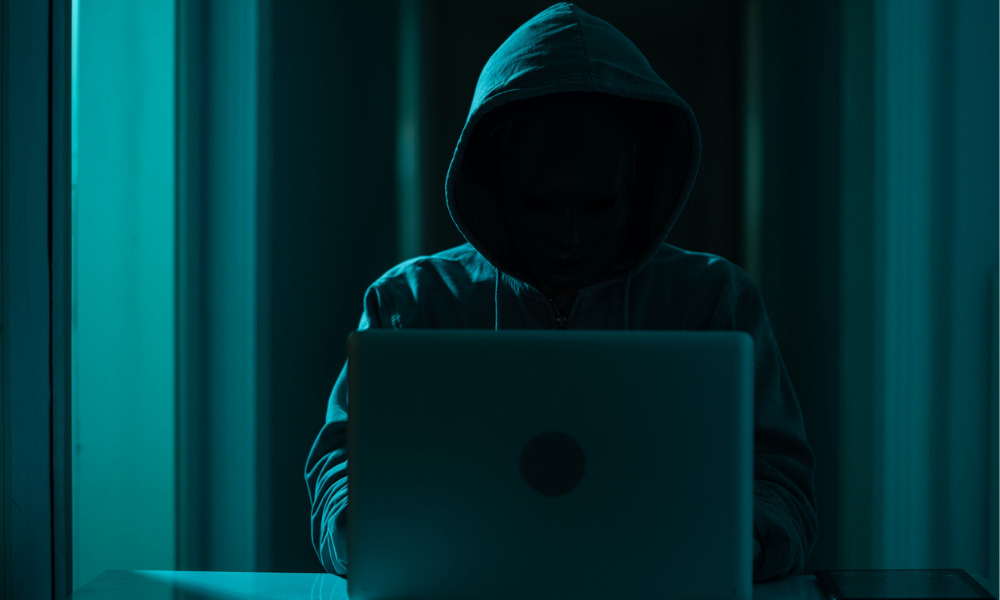 The COVID-19 pandemic has dramatically accelerated the growing trend of online identity theft across New Zealand, according to credit bureau illion.
Its latest report estimates that ID theft has doubled to around $200 million a year across the country, with an average loss for an individual victim of over $12,000. It also found that the two most compromised ID documents are passports (21%) and driving licences (almost 20%).
Richard Atkinson, the anti-money laundering general manager at illion, explained that various industries were already transitioning to a digital world even before the COVID-19 pandemic. However, the pandemic accelerated this shift more quickly, with many countries in and out of lockdowns, individuals working or learning remotely and becoming more concerned about in-person engagement, and many aspects of our lives becoming dependent on digitalisation completely.
While rapid digitalisation has unlocked many opportunities, Atkinson warned that it has also allowed identity fraud to flourish.
He added: "The major challenge for organisations now is how to continue to provide a seamless customer experience while safeguarding their customers and themselves against identity theft."
Read more: Consumer data right announcement gets seal of approval
On the bright side, the NZ government has recently taken action against identity fraud, publishing a guideline that changes how the country can achieve electronic identity verification (EIV) compliance, Atkinson said.
In addition, the increased incidents of identity fraud have resulted in major advancements in digital ID authentication in New Zealand. For example, a reporting entity can now use biometrics as a source in the identification process, which illion deemed the most significant change in the country.