NZ Advisers talks to Cambridge-based broker Phil Caldwell who was named fifth out of 10 national brokers in our inaugural Top Adviser Rankings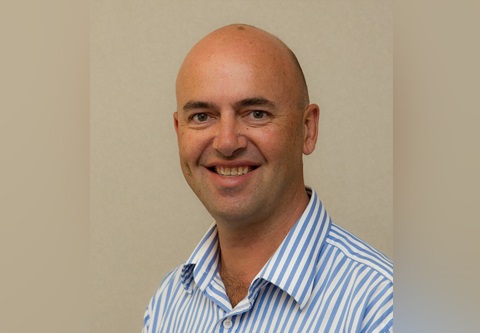 Phil Caldwell of the Lime Group was named the fifth bestselling mortgage broker in our 2017, and inaugural, Top Adviser Rankings.
Caldwell who started the Lime Group that has offices in Cambridge and Hamilton, and sells into Te Awamutu, said he enjoys helping his community into their first and subsequent homes, and often does loans for the children of parents he helped into their first homes.
"The best part of being a broker is helping people into their homes, and into their first homes. I enjoy giving money out at the end of the day, and it's a matter of finding the right options for people, and people really don't know how to structure their loans correctly, and their buying correctly.
"Once I've got them on board, and showed them a good structure they can work with, that's going to suit their budget, they always come back. That's the most important thing, making sure they (the client) understand what they're doing. It's not rocking into a bank and getting the stock standard vanilla answer," Caldwell explained.
While the volume of loans the Lime Group settles has not increased over the past 24 months, the amount that is settled has and that's simply down to the increase in property prices around the Waikato, he said.
"Loan sizes have got bigger here due to an increase in property values. Volumes of loans has stayed the same, I do about a one a day, about 250 loans a year. The increase in settlement price has been down to the increase in property prices.
This year, Caldwell wrote $85 million, up on 2016's $72 million, and 2015's $54million. The Hamilton offices settled about $100 million this year.
The majority of loans Caldwell settles are residential, first-homes, investment properties and refinancing.
"People are definitely using mortgage brokers more than they have in the past. Social media helps a lot. People are a lot more educated now about brokers," he added.
Caldwell said he had had "few good comments" from the top four banks – and his business partners – on being named number five in the top 10 adviser rankings.
"They know the volume I write, and I'm pretty loyal to those top four banks. I do very little second tier lending or specialist lending, most the deals are done through the top four".
View the top advisers
here
.
Related stories:
Brokers give customers choice, Loan Market
Lending Pad welcomes new advisers