Lender focuses on strong broker network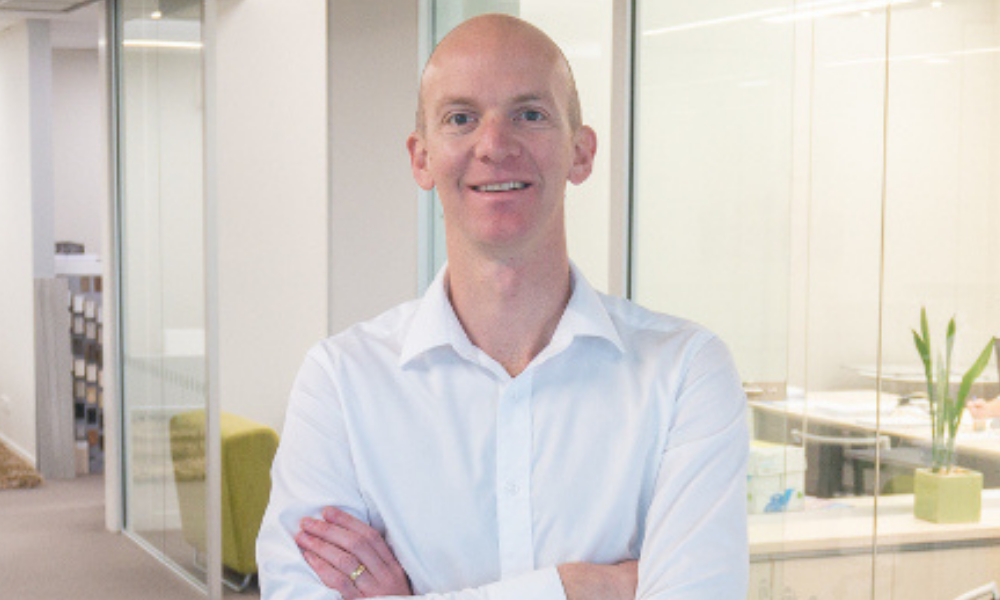 Non-bank lender Basecorp Finance has surpassed $1 billion in loans after a strong growth period across 2021.
Basecorp Finance prides itself on working closely with advisers and providing straightforward and specialist advice to New Zealand borrowers.
The company assists SME clients, as well as property purchasers with tailored mortgage solutions.
Basecorp Finance chief financial officer John Moody (pictured) said the lender was proud of its 2021 growth.
"It was a combination of a market benefiting from the non-banks and the CCCFA changes have been a big part of that. We remain positive ahead of the CCCFA amendments to be announced in June," said Moody.
Read more: Basecorp prices $250 million RMBS deal | NZ Adviser
Basecorp Finance worked exclusively with advisers to manage and build on their relationships.
"More than ever brokers are looking for honest and pragmatic feedback on deals, so the sooner they receive that feedback the better," Moody said. "We work with experienced lenders who deal directly with brokers and are close within the network. It helps provide them with a positive environment."
The last few years has been a story of growth for Basecorp Finance and after a strong 2021, that growth is forecast to continue over the next 12 to 24 months.
"We want brokers to know we are here for the long-term," he said. "As we grow, our stakeholders will increase and so will our funding relationships."
Basecorp Finance introduced new investors and stakeholders in 2021 and prioritised having honest and transparent relationships with them.
In December, the lender borrowed $250 million through an issue of residential mortgage-backed securities as part of its ongoing growth strategy.
"This positioned us very well to grow during the first half of 2022, and we are positive about the level of funding available," Moody said. "This allows us to be consistent with our transactions and gives us a key advantage over our competitors."
Basecorp Finance is conservative around its forecast for the new financial year, due to the challenging real estate market, and rising interest rates and inflation.
"For us it's about being sustainable - we are cautious of the environment around us, and we are here for the long haul," said Moody. "Our relationships are key, along with our implemented strategies and interactions with brokers."
Basecorp Finance was proud to have grown throughout the community and has partnered with Waikato Family Centre, an organisation designed to help families identify and overcome problems many parents face – including mental health issues.
"We are excited about growing within the community. The WFC was established in 1996 and is a free medical and advice service focused on Waikato family/whanau with babies and toddlers," Moody said. "It's a fantastic Waikato-based charity whose values really resonate, and almost 750 families accessed their services through 2021."