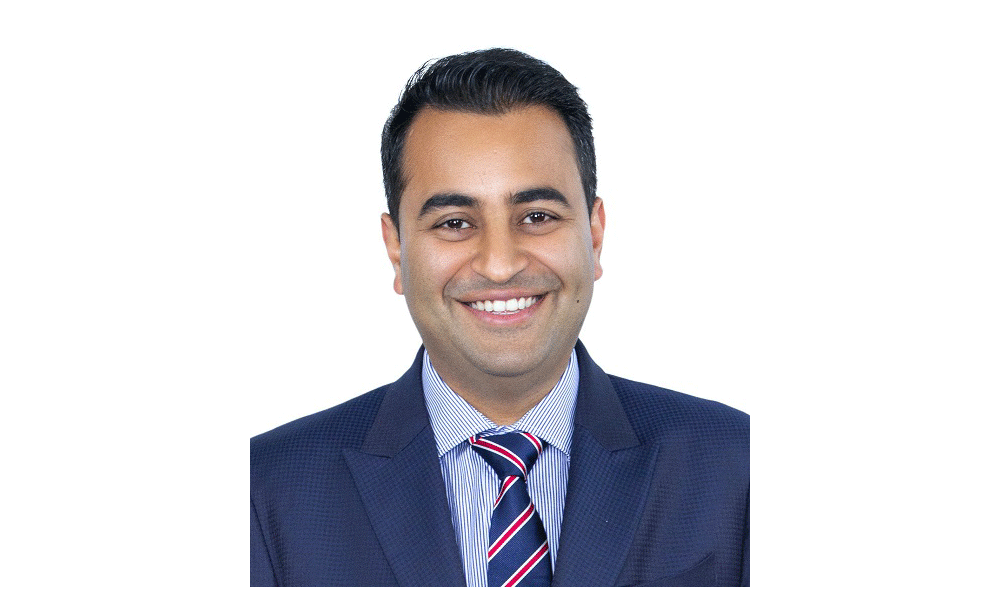 Independent Mortgage Adviser of the Year – Gold Winner
In a market crowded with competition Satyan Mehra has proven that there is always room for excellence. In just three years he has established iConsult, an independent mortgage brokerage, as one of the most innovative and successful in Aotearoa/NZ. Already the winner of multiple awards, Satyan can now add three accolades from the 2021 NZ Mortgage Awards to the trophy cabinet: Mortgage Brokerage of the Year (1-10 staff), Best Customer Service for an Individual Office and Independent Mortgage Adviser of the Year.
The business has grown almost entirely from word-of-mouth recommendations, with clients and lenders praising Satyan and his team for their agile thinking, strong financial analysis, honesty and tenacity. Deep financial and business acumen help Satyan and his team to see solutions where others see roadblocks.
In a risk-averse market, borrowers are being increasingly turned down by lenders, often unnecessarily. This is where iConsult excels, establishing solid business cases to support a client's loan application, helping them to access mortgages from non-banks as well as structuring innovative solutions through main banks. iConsult ensures that clients are more than capable of servicing their debt, without stress, helping fledging property investors and first home buyers achieve their financial objectives.
Satyan is a member of the New Zealand Institute of Chartered Accountants and has over 10 years' experience across retail and business banking, external reporting and internal audit for ANZ and BNZ. Outside iConsult he has stretched his entrepreneurial wings to early childhood education, accommodation, property investment and development.