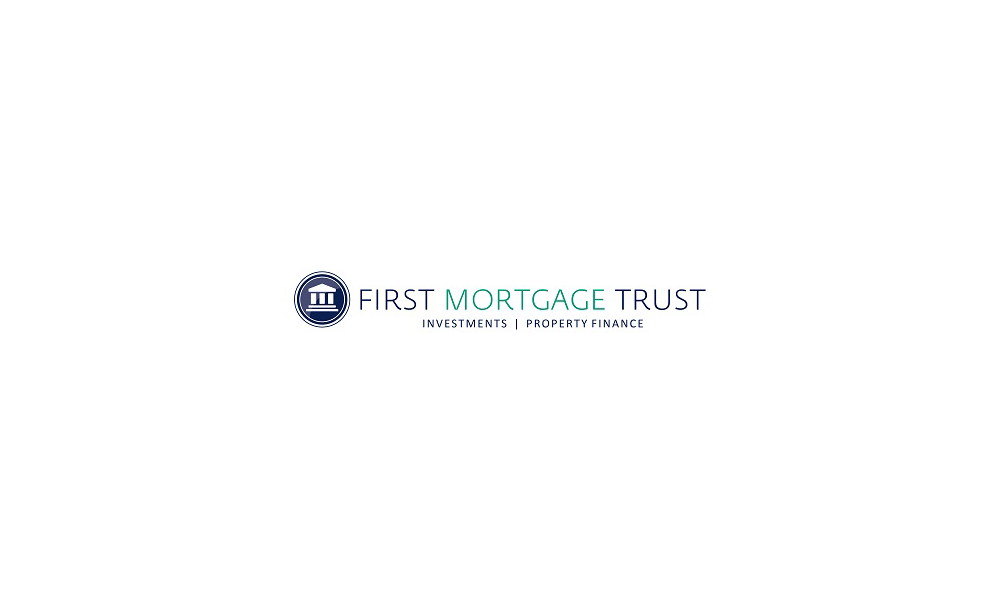 NZ Non-Bank of the Year – Gold Winner
Following twenty plus years of Trust growth, the ownership of the Trust's management company changed hands in early 2019, with its acquisition by NZ based Capital Group. Also founded in 1996, Capital Group provides capital and specialist advice to the New Zealand property market and brings a wealth of knowledge to First Mortgage Trust's Board.
FMT offers two high performing Managed Investment Funds and is New Zealand's largest first mortgage non-bank lender. They are an integral part of New Zealand's financial system, offering borrowers a competitive non-bank alternative and solutions that may not be available to them otherwise.
Since 1996, FMT's team has been helping investors, builders, developers, and other property clients obtain competitive and commercially viable property finance.
FMT takes pride in how far they have come, including through difficult times, surviving events such as the GFC where they never missed a single distribution to their investors and maneuvering through Covid-19, going from strength to strength but always keeping their investors and borrowers as their core focus and reason for being.
In October 2020 FMT reached a significant milestone with $1 billion in funds under management, a testament to the confidence of their investors, and this year also celebrates 25 years in business. The FMT team are very proud of their achievement and are looking forward to the next 25 years.