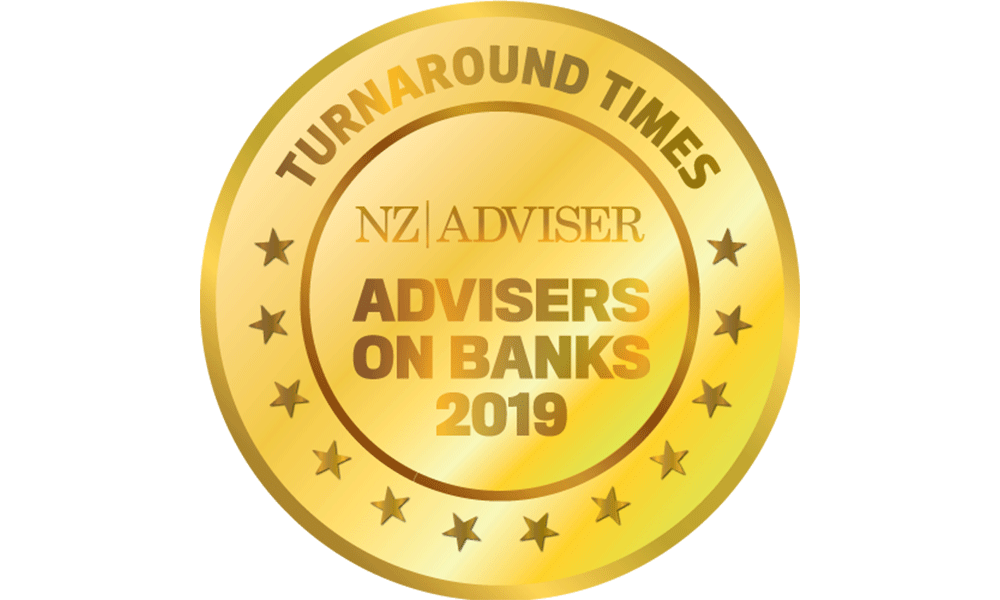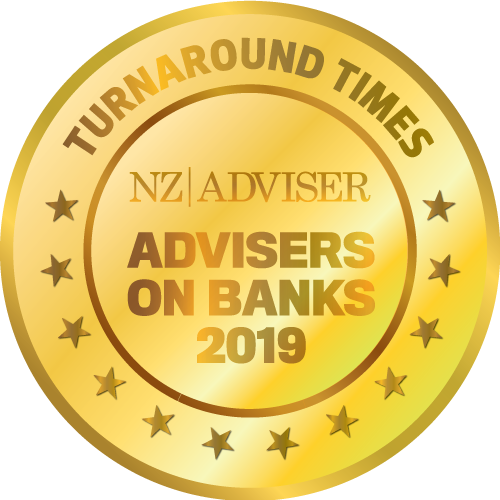 Gold: ASB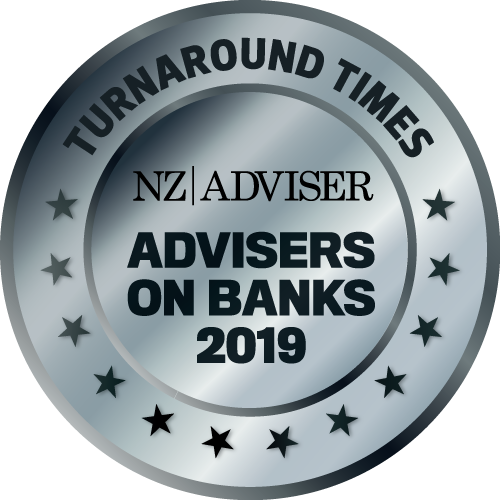 Silver: Heartland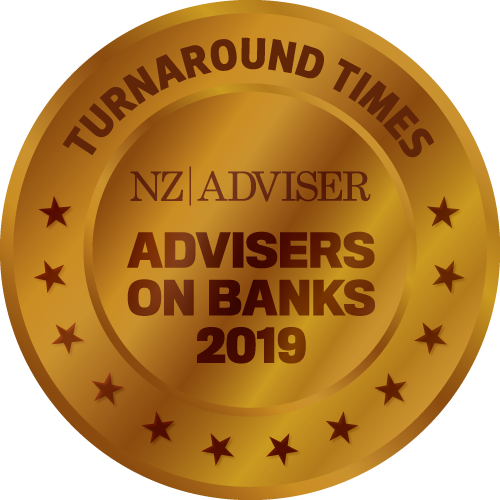 Bronze: ANZ
Advisers ranked turnaround times as the criteria that was most important to them when it came to dealing with banks, so taking out gold is quite the honour. In 2019, that honour is extended to ASB, who have won the hearts and minds of advisers with their speedy turnarounds.
"I required a quick answer on a deal, the client had three days to confirm finance," noted one respondent. "ASB gave me an answer in under 24hrs of lodging the application." Another noted that ASB had turned around an application around "in one morning, allowing an auction to proceed."
Heartland take out silver – their second medal for 2019. It's consistent with the company's vision of itself as continuing to evolve from a conventional bank into a "financial technology group with a bank licence" as was outlaid in the company's annual report for 2019.
"This distinction ensures a focus on customer experience which we believe is integral to good customer outcomes," noted the report.
ANZ round out the category with bronze. "Approve loans fast with clear emails and communication" said a respondent. "Kept good service and turnaround times," stated another, giving a clear indication of the admiration they've garnered among advisers.