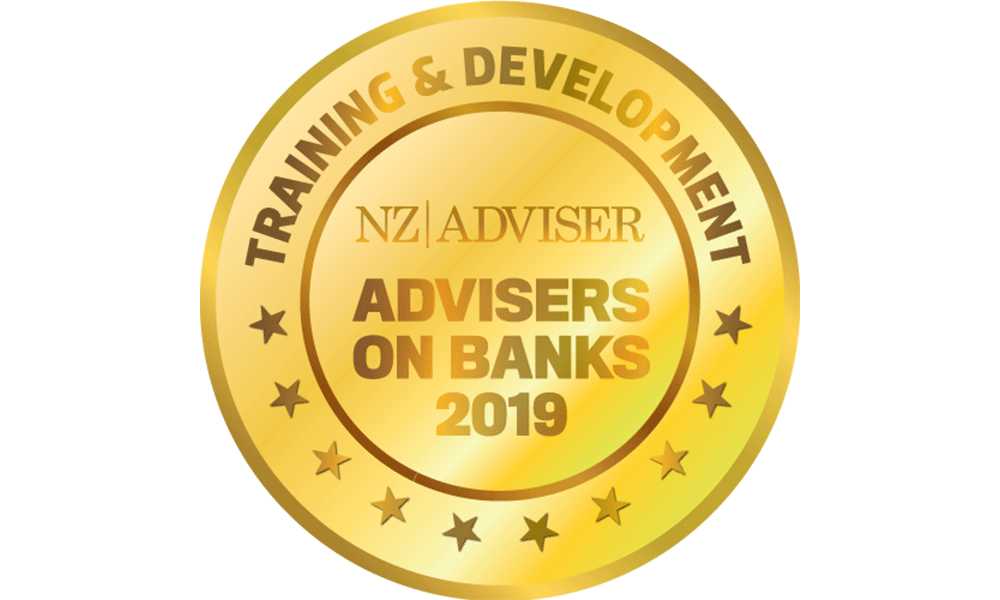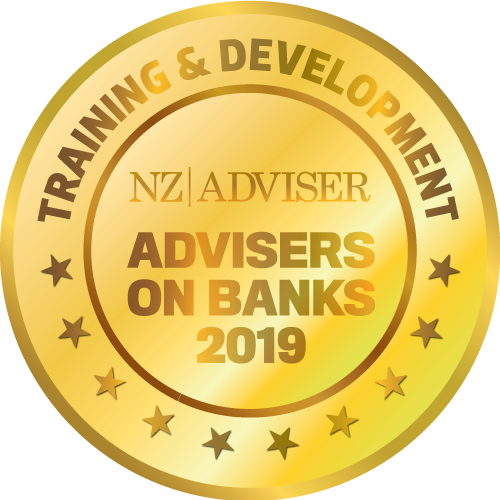 Gold: ANZ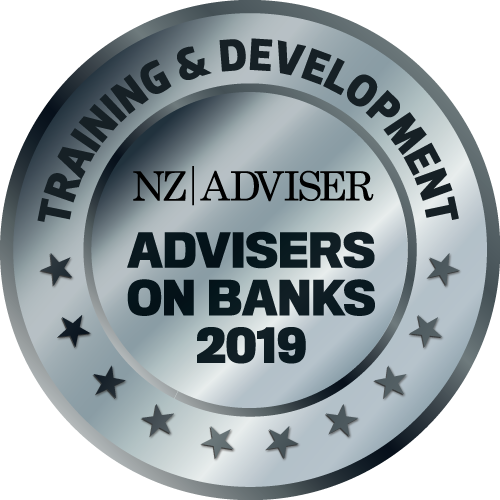 Silver: Westpac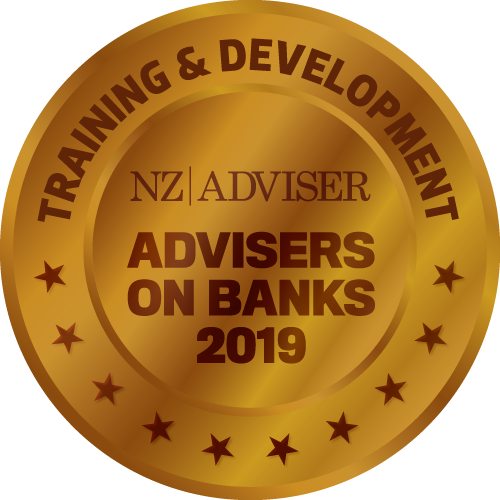 Bronze: BNZ
Training and development remains a crucially important aspect of working in finance. Staying current with trends and products is essential, and banks must be forthcoming in providing advisers with the relevant training and development. The best banks invest heavily in this field, aware that education does not merely help advisers perform their day-to-day tasks more effectively – it also enables advisers to be better advocates and ambassadors for their products.
Taking out the top spot this year was ANZ. Advisers were quick to sing the bank's praises when it came to training and development. "[Our] BDM regularly attends and delivers training to my team", said one respondent. In light of the other accolades that ANZ has received this year, it's a powerful testament to the resources that ANZ has invested into both its staff and the advisers the bank works with.
Rounding out this category are Westpac with silver and BNZ with bronze – both banks strong performers in this year's survey in a number of categories. Congratulations to all of this year's category winners.