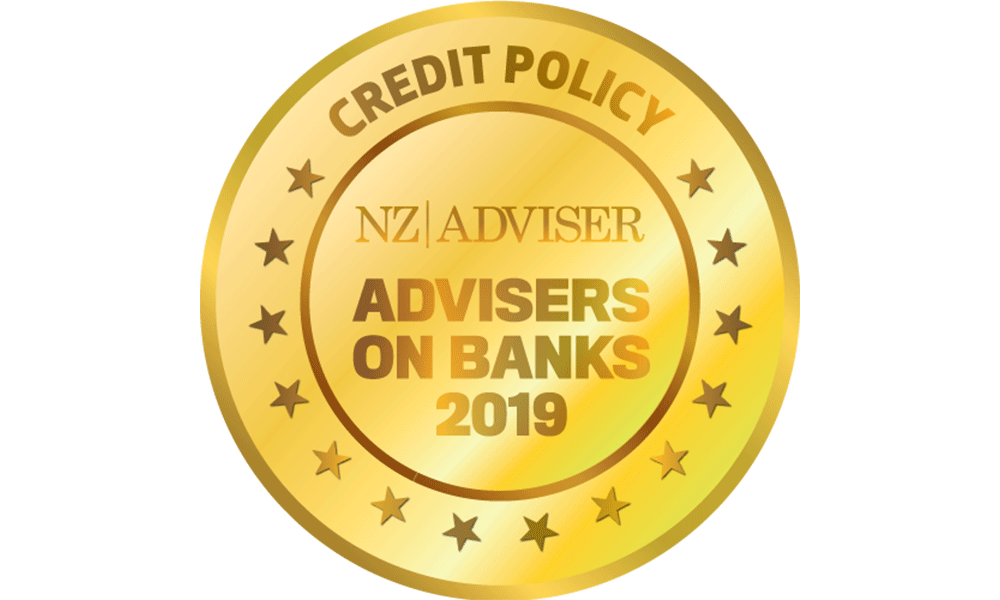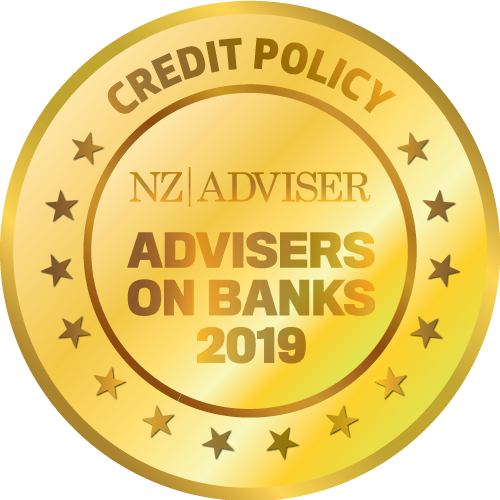 Gold: Westpac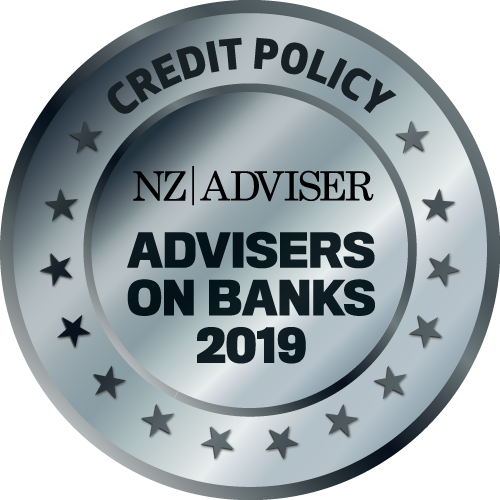 Silver: ASB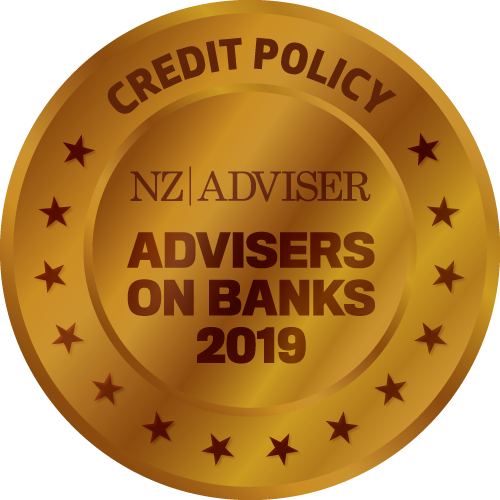 Bronze: ANZ
Credit policy ranked as the second most important consideration for advisers working with banks this year. Given the tightening approach to loans, it's not surprising – advisers are keen to get the best possible loans for their client, and accordingly that has a big influence on which banks they're keen to work with.
This year, Westpac took out gold in this hotly-contested category. "Taking a rationalised approach to credit policy, enabling a loan approval which may not have been available elsewhere," said one respondent.
Distinguishing themselves with silver was ASB, whose straightforward approach also earned kudos.
"Got loan approved very quickly when other banks could not approve," wrote one adviser. "Client got the amount required to settle incorrect by around 70K," stated another respondent. "Bank got it approved and new docs to lawyer without charge within 24 hours. No penalty interest was incurred by client."
Their aptitude for saving the day was also cited by another adviser: "Saved us numerous times when we tried to put a deal through another bank who let us down in some way."
Bronze was awarded to ANZ. One adviser stated that the banks was "Prepared to look outside the square, communicate their lending thinking and deliver accordingly."