Prominent CEO on how she helped build operations at major lender from the ground up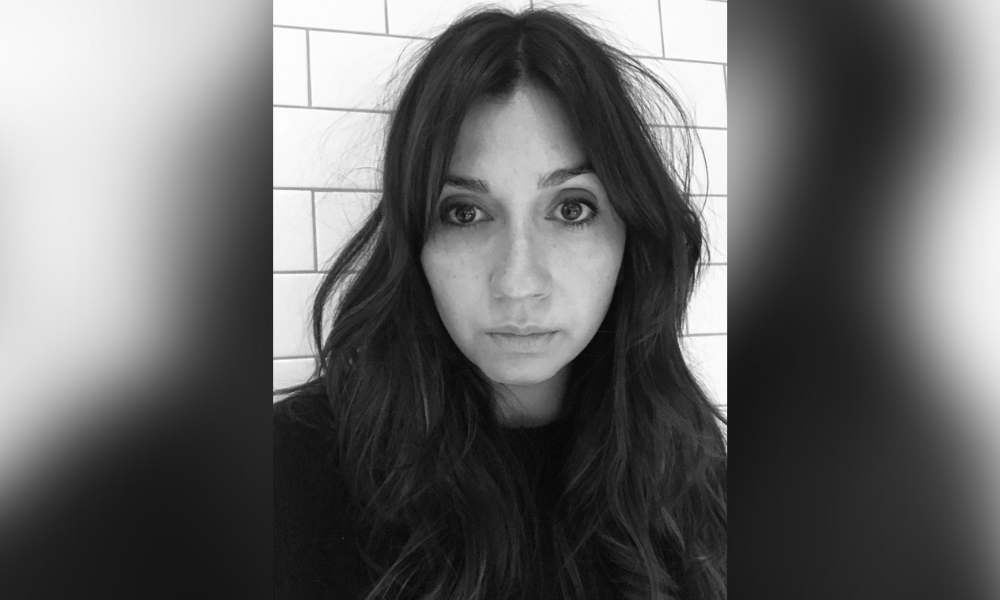 For any leading executive at a major corporation, it goes without saying that an entrepreneurial streak and an ability to build a stellar team from the ground up are two traits that go a long way.
Those are qualities that have permeated the career of RFA Mortgage Corporation's Marina Bournas (pictured top), with the president and CEO telling Canadian Mortgage Professional of her years-long interest in developing companies and bringing them to the next level.
"I've always had a passion for start-ups," she said. "Although I've worked for larger institutions before, I'm really interested in entrepreneurship and helping businesses grow and scale their operations."
That experience served her well when she joined RFA as senior vice president of operations, the latest stage in a career in the industry that's taken in roles on the B side and prime channel, and stints as an underwriter and broker.
Bournas hit the ground running with RFA, taking on an integral part in helping the company establish its fledgling credit operations team. She recruited 11 new staff members for that group, with the fact that each of those new hires started on the same day giving the team a unique "first day of school" feel.
"It built this wonderful rapport between those first 10 individuals of the organization," she said. "It's something that I was extremely proud of because we did it from scratch.
"We literally put the desks together, came up with the policies, worked with the investors, and hired and trained all of the employees. It was very entrepreneurial, and exactly what I had been looking for."
That passion for start-ups proved essential in helping Bournas tackle some of the key questions that arose when she took the reins at RFA's credit operations unit, with cultivating a strong brand and a positive team culture among her chief priorities in that role.
"What really drove me was: how do we take this brand to the next level? How do we build culture? How do we grow a loyal team and make them feel really appreciated and truly care about the brand?" she said.
Read next: Street Capital purchase a broker channel boon
RFA's subsequent acquisition of Street Capital was a happy moment for Bournas, who had previously spent a five-year spell working at that company as a senior underwriter. With many of the same faces still around when the purchase took place, she described it as an organic deal that fell into place smoothly.
"It was a successful acquisition. I had worked at Street Capital for such a long period of time that when we merged, I already knew so many of the people that I was going to be working with," she said. "There was a familiarity about it that was really wonderful, and I knew it was going to come together really nicely."
Of course, the outbreak of the COVID-19 pandemic just four months after that acquisition was completed meant that the newly merged teams were required to vacate the office and transition to a home-working environment.
That was a challenge the company met head on, offering online fitness and wellness classes such as workouts, cooking and meditation, as well as organizing wellness giveaways with free membership to online trainers, meditation apps and more.
For Bournas, RFA's value proposition lies in its focus on the wellbeing and prosperity of its employees, mortgage brokers and the community as a whole.
Read next: Is a return to the office imminent?
"When we talk about brand, culture and value proposition, it's not just about product," she said. "It's about going above and beyond – not only for our brokers, but for our community as well.
"Our goal is to have that human touch where our brokers feel supported by us every step of the way. We're a solution-based organization and ease of process is extremely important to us."
On that note, Bournas said that some "exciting things" were in the works for RFA in 2022, including its Insider status program and a focus on service to the mortgage broker community.
That Insider program, billed by the company as "next level", offers more competitive compensation, periodic rate discounts, and exclusive experiences including trips and events set to take place throughout next year.
"As we enter 2022, our plan is to enhance our current product offering and to be the industry's best when it comes to service," Bournas said. "When you work with us, you can always count on your underwriter or regional vice president to pick up the phone and exhaust every option to find the best solution for your client."