A significant share of borrowers have stopped making their payments, the lender said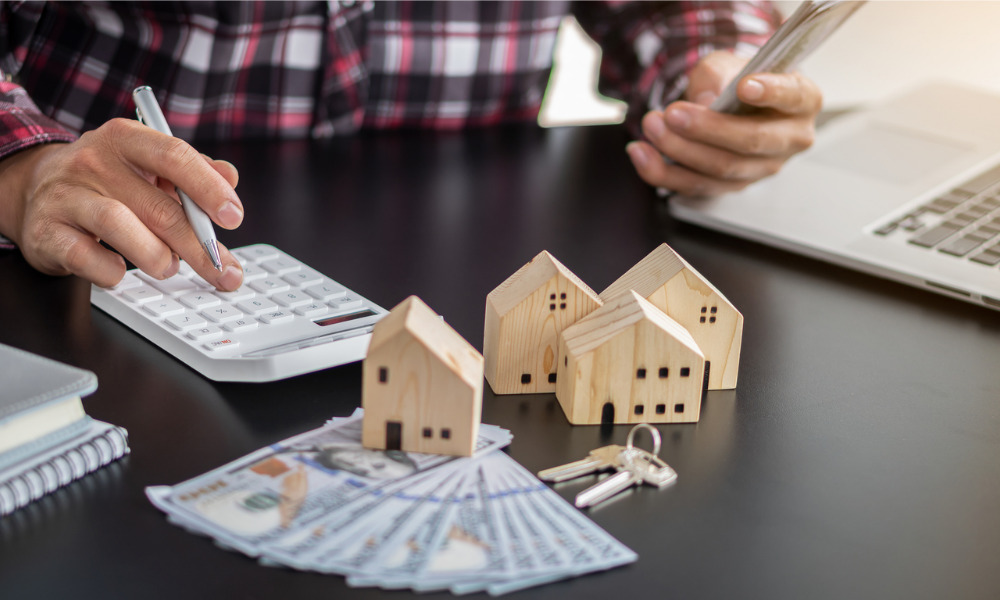 Canadian real estate lender Romspen Investment Corp. has announced that it will "temporarily defer payment" of redemptions on its largest fund after a significant number of borrowers have stopped repaying their loans.
In a November 8 letter to investors, Romspen said that it will be waiting until it is clearer when the repayments can begin again and when the fund can get funding from asset sales.
The lender's mortgage investment fund had $2.8 billion invested across 134 mortgages as of the end of June. The volume is roughly equally divided between Canadian and US projects, Bloomberg reported.
"Loan payoff activity remains suppressed," Romspen told investors. "Please be assured that we are working diligently to expedite a number of these portfolio transactions and remain confident in the underlying value of the fund's assets.
"In many cases, however, such transactions involve coordinating the interests of a number of independent third parties, who are also affected by the present market uncertainties."
Read more: Mortgages taken through non-bank lenders spiked in Q2: StatCan
Romspen managing partner Derek Jenkin said that the share of borrowers that stopped making interest payments was approximately 40%, much higher than the lender's acceptable range of 20% to 25%.
Over the past few weeks, Romspen has engaged in what its officials described as a "defensively" oriented move after the spate of non-performing loans caused by mounting interest rate hikes.
"We're being very selective in what we finance at this time in Canada," Jenkin said.
"The fund has honoured over C$700 million of redemptions over the past 18 months," the lender said in September. "But with the above market dislocations causing delays in converting mortgage assets to cash, this level is simply not sustainable in the near term."