Uninsured mortgages represented a significant chunk of loans taken out through these lenders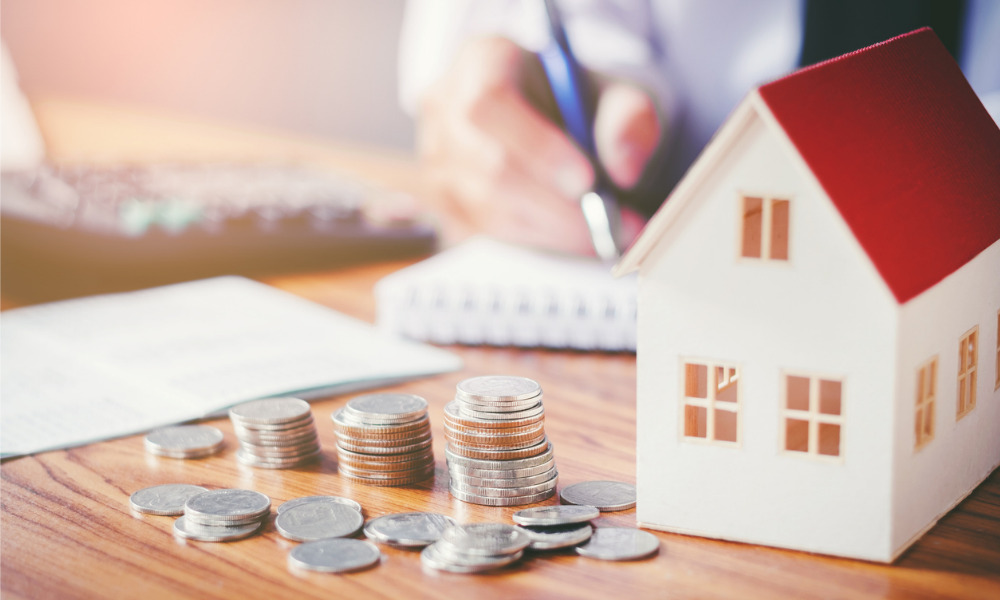 The share of outstanding residential mortgages at non-bank lenders has significantly increased on an annual basis during the second quarter, according to new data from Statistics Canada.
The total value of outstanding residential mortgages at non-bank lenders – which StatCan defines as local credit unions, mortgage finance companies, trusts, insurance companies, mortgage investment corporations and private lenders – spiked from $346.6 billion in Q2 2021 to $373.8 billion in Q2 2022.
During the same period, the number of outstanding mortgages at these lenders went up from around 1.72 million loans to just over 1.75 million, StatCan said.
Uninsured mortgages accounted for a majority of these outstanding accounts, with their total value rising from $217.1 billion to nearly $246.9 billion, and the total number of loans increasing from 1.17 million to almost 1.22 million.
Read more: Canadians are delaying home purchases amid rising economic pressures
Overall total outstanding mortgage balance reached more than $1.6 trillion during Q2, according Equifax and CMHC.
Home equity lines of credit, in particular, held a significant share of the Q2 figures, totalling nearly $212.32 billion. Total scheduled monthly payment as of the end of Q2 was approximately $9.26 billion.