Private mortgages have seen a significant increase in popularity recently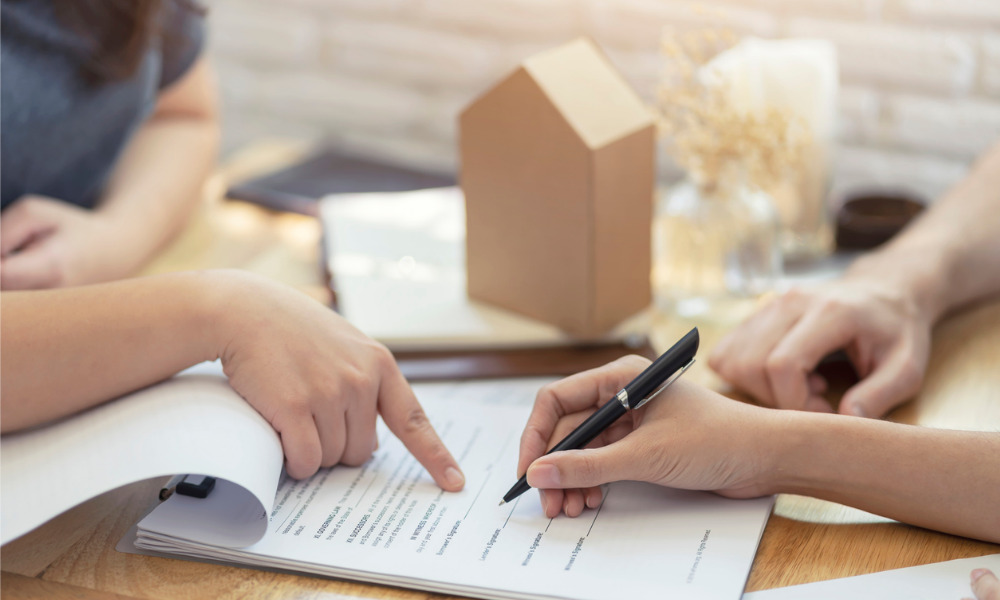 With private mortgages becoming an increasingly popular option, the Financial Services Regulatory Authority of Ontario (FSRA) has encouraged consumers to understand the differences between private and traditional lending.
The calls came in the wake of the regulator's recent poll, which found that 54% of homeowners believe that private mortgage payments go towards both the interest and the principal payment – which is contrary to its actual use that sees private mortgage payments go towards servicing interest only.
FSRA reported that 10.6% of deals (amounting to 35,568 loans) brokered by licensed mortgage brokers in 2021 were private mortgages. In Ontario, the dollar value of private mortgages brokered by licensed mortgage brokers surged by 72% from $13 billion in 2019 to $22.4 billion in 2021.
The FSRA survey also found that the main drivers of the growing popularity of private lending were greater flexibility in terms (26%), easier application (13%), and a perception that it fits better for the needs of those who are self-employed or those who don't have a steady income (12%).
"With rising interest rates, high inflation, and a slowing economy, more consumers are struggling to qualify for a traditional loan," said Huston Loke, executive vice president of market conduct at FSRA. "It's critical that homeowners who enter into private mortgages fully appreciate how their loan works, the pros and cons of the arrangement, and the true cost of a private mortgage."
At the same time, most of the survey respondents (66%) said that they are not willing to pay more in lender fees or broker commissions to get a private mortgage, while 80% said that it is important to have an exit strategy to move from a private mortgage to a traditional mortgage.
"Mortgages from private lenders often come with different terms and conditions than traditional bank mortgages," Loke said. "Higher lender fees, interest-only conditions and shorter terms are just some of the things you may need to navigate. Private mortgages can be an option for some consumers, such as those who are unable to qualify for a traditional mortgage. But remember, for many people private mortgages should be a short-term stop gap, not a long-term solution."