CEO says the space could see a busy start to the year with many businesses impacted by the new restrictions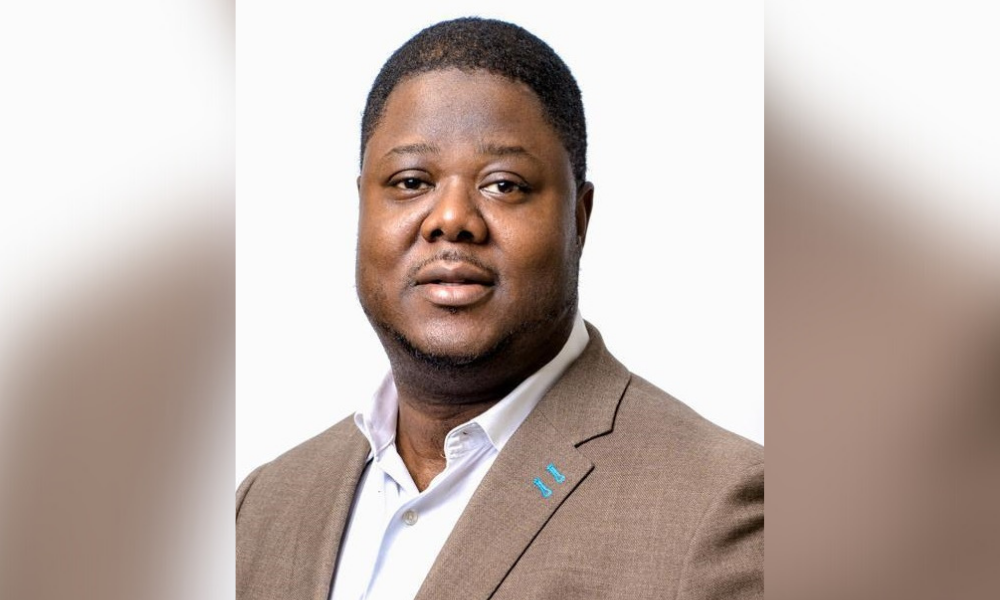 It was already shaping up to be another banner year for private lending in the mortgage market before the announcement of new restrictions across Canada as a result of the Omicron surge sweeping the country.
The sector had witnessed a boom since the onset of the COVID-19 pandemic nearly two years ago, with a growing number of Canadians turning to private options for their financial needs as institutional lending solutions became increasingly out of reach – particularly for self-employed individuals.
With Ontario among the provinces recently hit by new workplace closures - including cinemas, museums, and meeting and event spaces (and restaurants and bars restricted to outdoor dining) - the early months of the year are also likely to see an uptick in private lending, according to a prominent member of the space.
Shawn Allen (pictured top), chief executive officer of Matrix Mortgage Global, told Canadian Mortgage Professional that the private space could help provide support for Canadians whose work had been impacted by the measures, which came into effect on January 05.
"Businesses are suffering," he said. "They can't take another hit, and right now we're closed and possibly [that] will be extended.
"[The provincial government] made an announcement that the schools will reopen next week, but they didn't say anything about businesses… There's a disconnect there, and those people are our clients – self-employed people that are having mortgage deferrals."
For individuals who may need a short-term solution to tide them over until they're able to get their financial situation in order, Allen said, private lending solutions could lend a vital helping hand. That's in addition to the fact that the prospect of interest rate increases throughout the year could render traditional lending options even more unattainable than before.
"There's definitely going to be an increase [in private lending] because rates are going to go up, people aren't going to qualify, and where else are they going to turn?" he said.
Read next: What's in store for private lending in 2022?
Given the significant role private lending is likely to play in this year's mortgage market, Allen has identified educating brokers on the space as a key priority for the year ahead, particularly with increased regulatory attention to the sector.
In its 2021-22 supervision plan, the Financial Services Regulatory Authority of Ontario (FSRA) highlighted mortgage brokerages' business practices in private lending as one of its main areas of focus.
The body said mortgage professionals must demonstrate high standards of conduct by clearly explaining the options, risks and consequences of using private lenders to homebuyers, while mortgage administrators should provide investors with "timely and accurate" information to ensure they make informed decisions.
Part of Matrix's training and education for brokers in 2022 will hone in on how to underwrite private mortgages, with a monthly webinar aimed at providing more information for agents and brokers who may not be fully up to speed with the sector.
Focus on blockchain
Meanwhile, a new podcast will explore topics including blockchain and crypto mortgages, which Allen believes will play an increasingly prominent part in the mortgage industry in the coming years.
Last year, Matrix announced a partnership with Wee-Cig International Corporation subsidiary EZ365, in which both companies commit to development of a system that renders key documentation such as appraisals, inspection reports and identification into non-fungible tokens (NFTs), units of data stored on digital ledgers.
Allen said that while the mortgage industry in Canada had been slow to realize the potential of blockchain technology to transform the space, he hoped to lead a conversation about its merits in 2022.
Read more: Is the mortgage industry set for a blockchain revolution?
"I don't know if you see anyone from a Canadian lens talking about mortgages and crypto. I put my hat into the ring to be at the forefront of it," he said. "Hopefully other people join me and we start pushing to make this standard across the board because it's happening at lightspeed, whether we like it or not."
Some of the topics the industry should be exploring, Allen said, were mortgages on the blockchain, crypto wallets, alt coins in alternative lending and the role that NFTs can play in lending. He's focused in 2022 on ensuring that he continues to pave the way for widespread adoption of blockchain technology in the Canadian mortgage space.
"I'm really pushing forward to provide that education and leave a legacy behind in the mortgage industry as the first one to help roll out blockchain into mortgages," he said.