The firm is founded and headed by a veteran in the commercial lending sector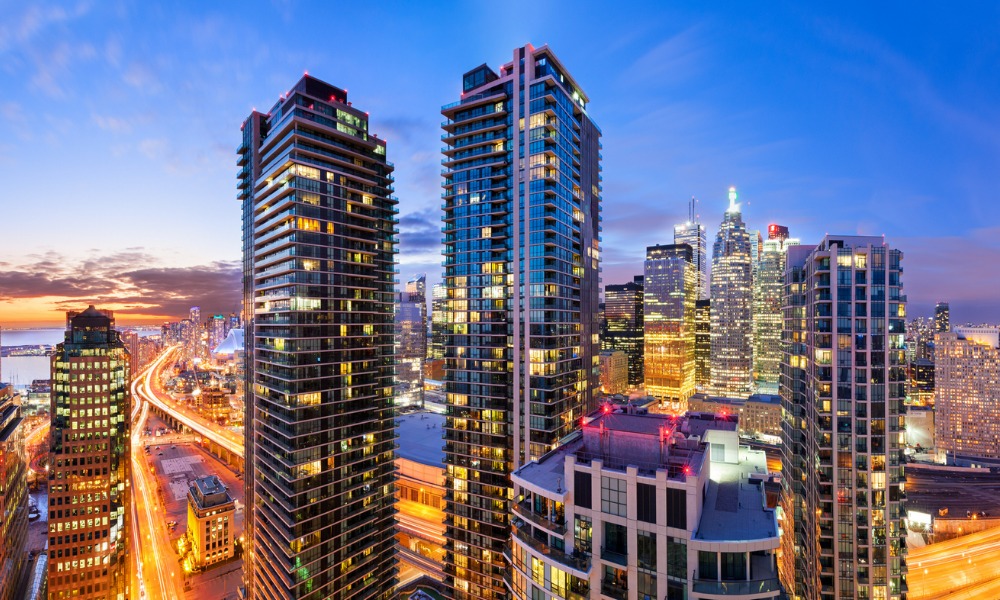 Veteran commercial lender Francesco Margani has announced the launch of a new Toronto-based boutique commercial brokerage and investment firm.
The brokerage, known as Franc & Co, will be offering bespoke financing solutions for commercial developers, lenders, and investors. Among these custom services are debt and equity offerings, with typical financing options ranging from $2 million to $100 million.
Margani said that Franc & Co sets itself apart through its strategic financial solutions that are uniquely tailored to each client's needs, all under the auspices of seasoned real estate capital experts.
Read more: Investors continue to hunger for Canada's commercial assets
"Franc & Co was created to be custom, offering financing perfectly suited to the individual needs of each one of our clients," Margani said. "We match developers and owners of commercial real estate assets with traditional and non-traditional capital by creating uniquely tailored financial solutions that produce value for all parties. We consider it our responsibility to cultivate relationships between borrowers and lenders/investors throughout the term of the agreement in order to elevate and personalize the experience."
Franc & Co offers the services of market experts and brokers which hold extensive experience in the field of commercial real estate. Its broad suite of services also includes land development, repositioning, and redevelopment; and low and high-rise residential. Industrial, retail, apartment, office, and self-storage solutions are available, as well.