The reverse mortgage lender was recently acquired by Ontario Teachers' Pension Plan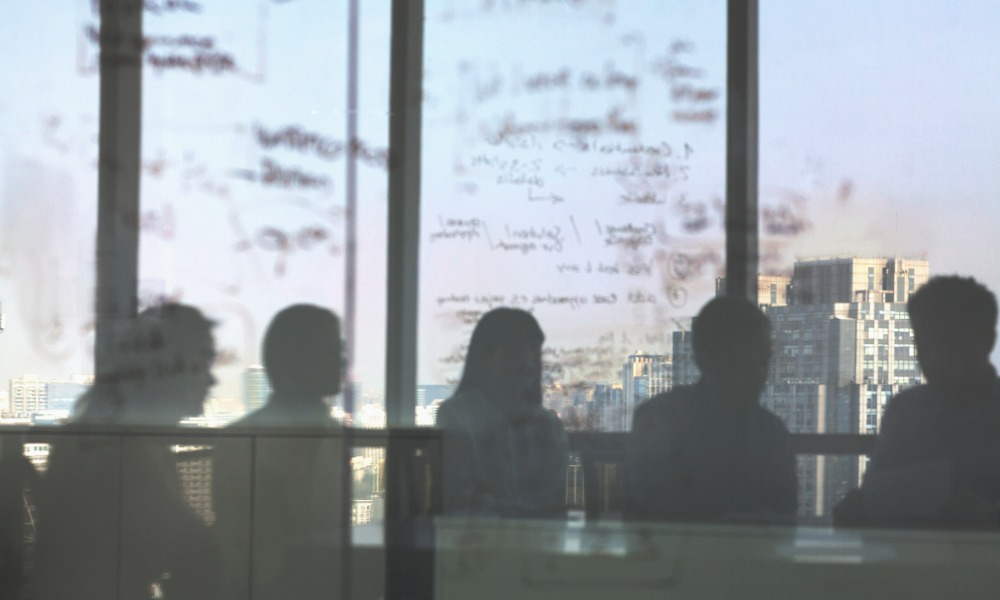 Reverse mortgage provider HomeEquity Bank has announced the appointment of its new board of directors.
The formation of the board followed the completion of HomeEquity Bank's acquisition by Ontario Teachers' Pension Plan last month.
"We are excited to welcome a talented and diverse new board of directors, who will help drive HomeEquity Bank forward as we challenge stereotypes about the product category and maintain and grow our market leadership," said Steven Ranson, the bank's president and CEO.
"The appointment of the new board is the next step in our extraordinary growth trajectory, as the importance of our financial solution in helping Canadian homeowners aged 55 plus enjoy a financially secure retirement in the home they love continues to grow."
Read more: Ontario Teachers' completes HomeEquity acquisition
Joining Ranson on the new board of directors are:
Dan Jauernig (chair)
Francine Blackburn
Trudy Fahie
Cleo Cheung Goodman
Deepak Khandelwal
Jeff Markusson
Brenda Rideout
Richard Thomas
"HomeEquity Bank thanks outgoing board members David A. Galloway, Matthew Kunica, Pierre Lebel, John MacIntyre (former chair), John L. Sherrington, and Martha Tory for their service to the company," the lender said.