A leading company in Canada's mortgage space is under new ownership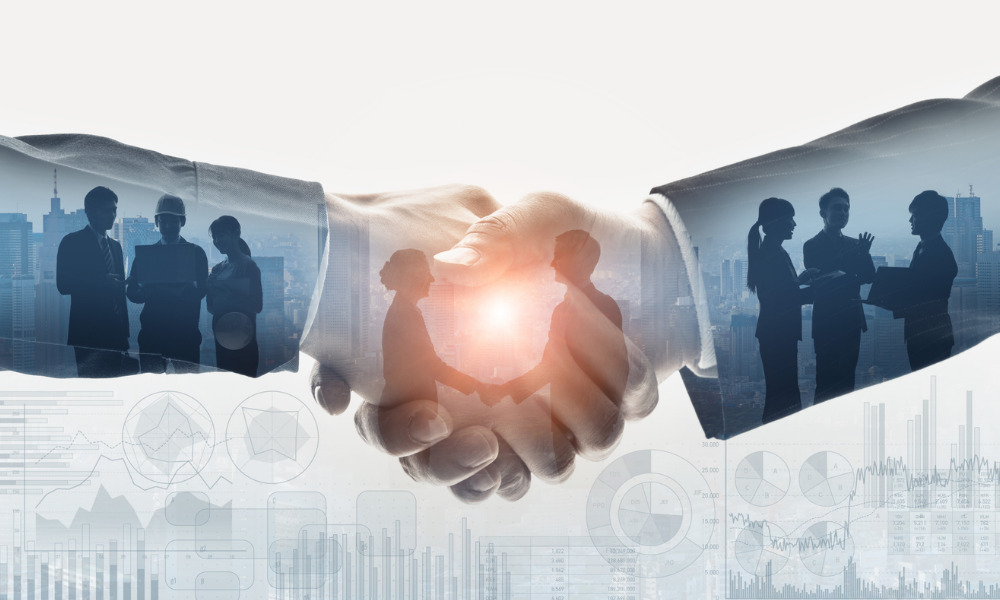 Ontario Teachers' Pension Plan has announced that its deal to purchase HomeQ Corporation, parent company of reverse mortgage giant HomeEquity Bank, has been completed.
The acquisition, first announced last September, will see ownership of HomeEquity transfer to the pension fund from Birch Hill Equity Partners Management Inc. and other minority shareholders.
It reflects Ontario Teachers' belief in HomeEquity's potential and track record, the fund's senior managing director, financial services, private capital Jeff Markusson said in prepared remarks accompanying the news.
"They have impressive growth prospects, a compelling value proposition, a high-quality management team and share our vision of enhancing the lives of retired Canadians," he added.
HomeEquity's reverse mortgage portfolio stands at about $5.7 billion, with the bank's chief executive officer Steven Ranson telling Canadian Mortgage Professional in September that the acquisition also marked an "important" step for its involvement in the mortgage broker channel.
Read more: What the purchase of HomeEquity means for brokers
After the deal was completed, Ranson said HomeEquity was "proud" of Ontario Teachers' investment in the company's business and vision, reiterating its desire to continue providing options for its target demographic.
"We will continue working hard to serve the needs of Canadian homeowners age 55+ with innovative financial planning solutions," he said.
Best known for its CHIP Reverse Mortgage product, HomeEquity is a Schedule One bank with more than 35 years of involvement in Canada's equity release market.
Ontario Teachers' said its own net assets totalled $241.6 billion at the end of 2021, with the organization billing itself the largest single-profession pension plan in Canada and servicing over 330,000 retired and working teachers.