"It's not about just doing the mortgage; it's about building an intimate financial relationship with our customers"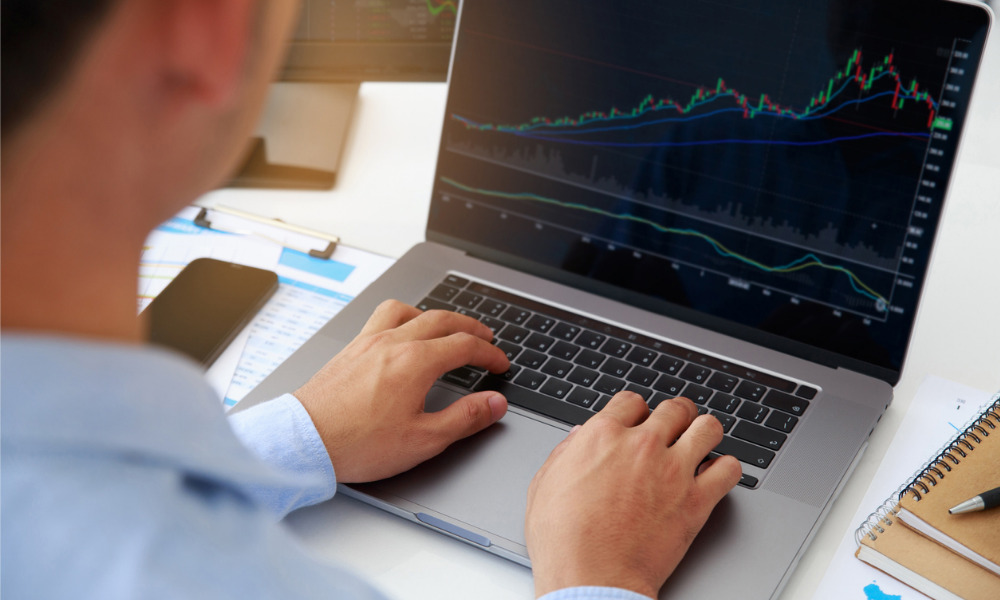 Leveraging the latest technological trends in helping clients get their much-needed mortgages is not just about completing the transaction, but also about being a reliable resource for the long term, said Gary Fooks, CEO of 8Twelve Mortgage Corporation.
"The idea of technology moving more outside the mortgage application, I think that's a big [trend] that's happening now," Fooks told Canadian Mortgage Professional.
"So what we're doing at 8Twelve is a little bit different than the majority of our competitors. We're really trying to build an intimate relationship, an intimate financial relationship, with our customers because it's not just about the mortgage; it's other products that they're going to be looking for, whether it's insurance or car loans."
Read more: How big a role are fintechs playing in the mortgage market?
The concept of brokerages aiding consumers is particularly important at a time when many Canadians are struggling to keep up with mounting expenses, Fooks added.
"We really want to make sure that as they make their financial decisions that impact their entire profile, we can have a hand in that and help them with that," Fooks said. "Whether customers need to rebuild their credit because they've had some challenges through COVID, or whether customers need to find products where they can save for a down payment, we're really here to make sure it's not about just doing the mortgage."
This trend is likely to expand in the very near future, Fooks said.
"I think you're going to start seeing that more and more, especially as open banking becomes more prevalent in 2023. That's going to be a big push for us here at 8Twelve. And you're going to start seeing others adapt in that same way if they want to be successful in the space."
Fooks outlines 8Twelve's continuous strides in the industry here.