The lender's diversification strategy has proven fruitful, executives say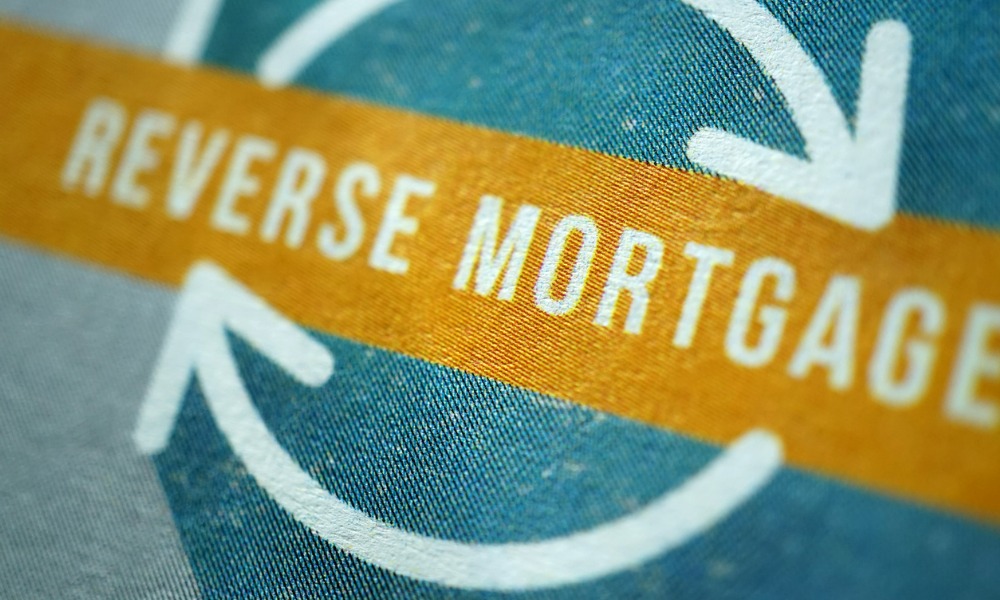 In its latest round of results, Equitable Group posted a massive 262% annual increase in its reverse mortgage portfolio.
This gain was part of Equitable's best quarter so far, with net income up by 27% during Q1 2022. The lender particularly benefited from its diversification strategy, according to president and CEO Andrew Moor.
"Equitable got out of the starting gate quickly this year as part of our strategy to grow higher-margin conventional assets and further diversify our balance sheet, translating into the best quarterly earnings performance in our history," Moor said.
Read more: Equitable Group reports landmark Q1 earnings
Reverse mortgage loan volume spiked by 325% to reach $247 million in the first quarter
"Our reverse mortgage business is a bigger part of the decumulation growth platform, and it, too, is moving ahead rapidly in market share profile of assets with growth of 262% year-over-year as the portfolio surpassed $300 million," Moor said.
Impetus brought about by strong origination growth is expected to last for the rest of the year.
"We are not the market, and we do expect our own momentum to continue into our traditionally busy spring and summer months," said Chadwick Westlake, chief financial officer of Equitable Group.