Lender saw double-digit growth in multiple metrics despite various pandemic-era pressures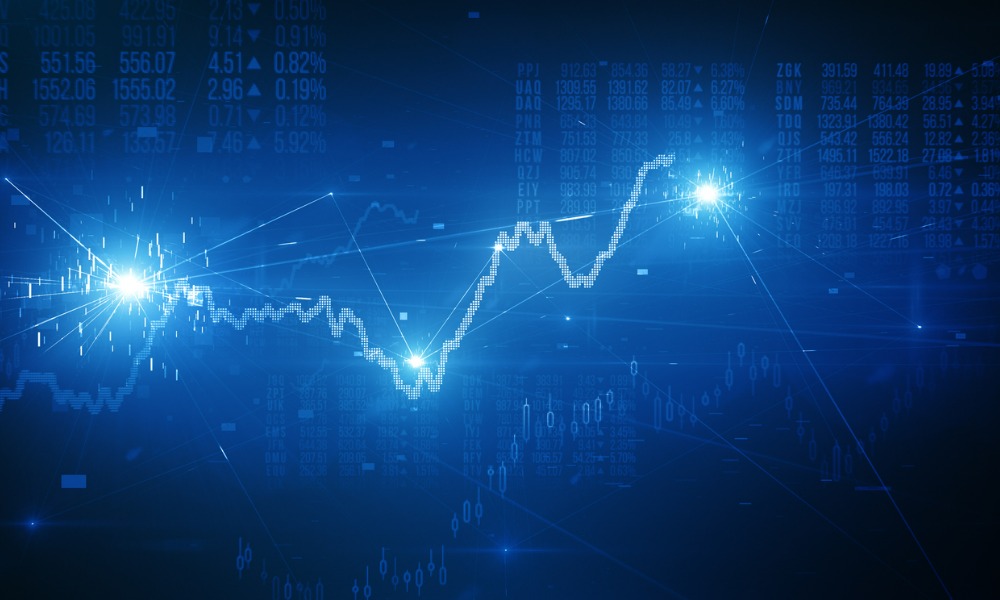 Equitable Group Inc. has announced its strongest-ever quarterly earnings level for the period ending March 31, 2022.
Earnings grew by 27% annually to reach $87.9 million during the first quarter, with adjusted earnings up by 34% to $92.4 million. Diluted earnings per share also increased by 27% to $2.51, with adjusted diluted EPS up by 33% to $2.64.
The lender also saw high-quality revenue and asset growth during Q1, with assets under management swelling by 18% year over year to $43.4 billion and loan originations rising by 29% to $3.5 billion. Reported revenue grew by 25% to $187.6 million, while adjusted revenue was up 26% to $188.5 million.
Read more: Equitable Bank announces latest acquisition
Equitable's conventional loans portfolio grew by 35% annually to $22.5 billion, with single-family alternative products up by 37% to $15.4 billion and decumulation loans surging by 216% to $363 million.
The lender's commercial finance group saw 16% year over year growth to $4.1 billion, while specialized lending was up by 178% to $715 million.
Equitable said that its EQ Bank platform has exceeded 270,000 customers as of May 1, 2022. A large part of the increase came from the 32% annual increase in customers during Q1. The same quarter also saw EQ Bank's deposits grow by 25% annually to surpass $7.3 billion.
"Our Challenger Bank approach was validated again this quarter. Our lending activities produced double-digit growth and some of the best credit metrics I have seen since joining Equitable 15 years ago," said Andrew Moor, president and CEO of Equitable Group.
"I am also pleased to see the federal government's new appointment of an Open Banking lead as our country moves closer to giving Canadians access to valuable new choices and more control over their financial lives," Moor added.