The dedicated commercial mortgage strategy will focus on long-term capital preservation, the firm says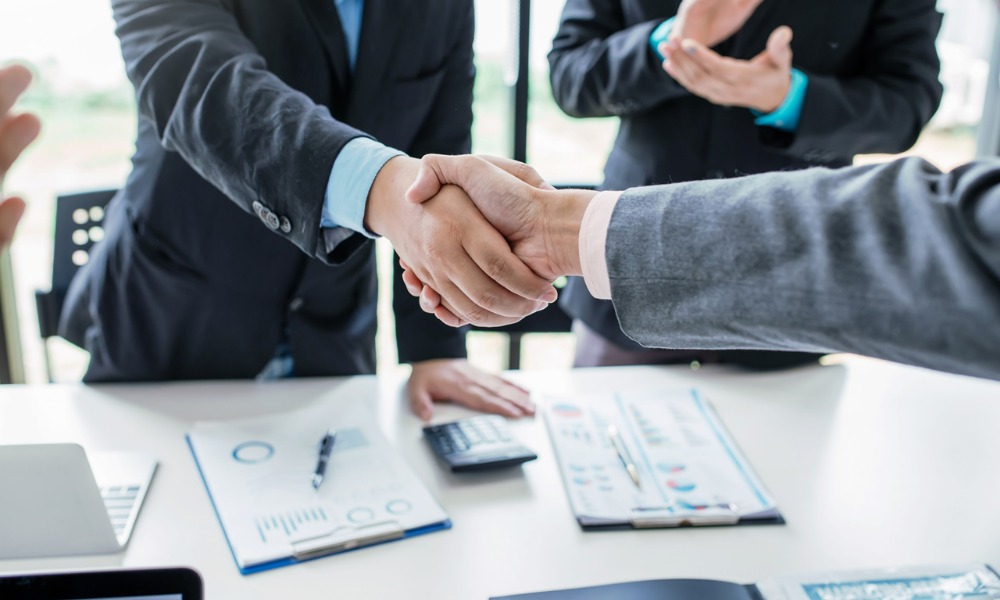 Crestpoint Real Estate Investments has announced that it is expanding its product line to include a dedicated commercial mortgage strategy.
The real estate investment management firm's commercial strategy is a higher-yield fixed-income strategy focusing on long-term capital preservation. The approach is designed "to generate attractive risk adjusted returns by providing borrowers with different options to address their capital needs," Crestpoint said.
The company said that the strategy will be a stand-alone offering, separate from its core real estate strategies.
"The primary focus of the [commercial] strategy will be on conventional and conventional plus mortgages on properties located in Canada," Crestpoint said.
Read more: Commercial market robustness driven by industrial sector – report
Crestpoint's commercial mortgage arm will be led by Blake Steels, vice president and head of mortgage investments.
Steels joined Crestpoint earlier this month. He has extensive experience in real estate debt, equity, and private markets real estate investment.
"Our strong understanding of individual properties and the real estate market positions us well to provide timely and customized responses to borrowers, which should translate into strong risk-adjusted returns for our investors. We are excited to have Blake Steels at the helm of this strategy," said Kevin Leon, president and founder of Crestpoint.