One particular asset class is benefiting from the current economic and policy environment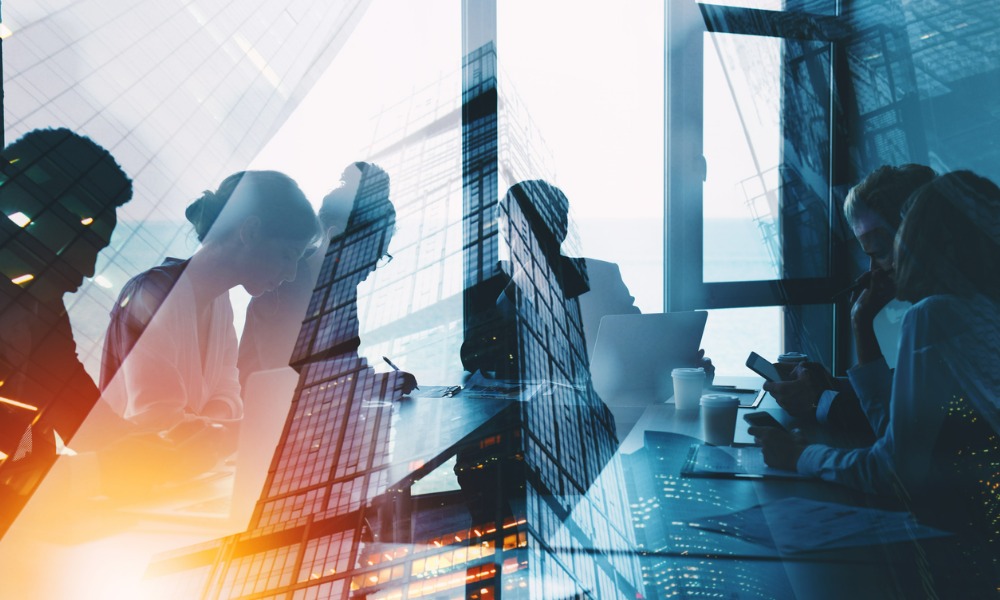 During the second quarter of the year, spreads on conventional commercial mortgage debt continued to trend downwards, dipping to levels not seen since early 2018, according to the latest market analysis by CMLS.
"The trend comes despite BBB corporate bond spreads flattening out since the last quarter. This resulted in further compression to the liquidity premium offered by conventional commercial debt," CMLS said. "The premium now sits roughly in-line with its five-year average. Lenders report ample liquidity across the risk spectrum, yet as usual competition remained particularly strong for the highest quality deals."
This came amid economic reports that showed inflation remaining above the central bank's 2% target. During the second quarter, the consumer price index also posted the highest annual increases in over a decade: 3.4% in April, 3.6% in May, 3.1% in June.
"Price growth has accelerated in most major product categories with strongest pricing growth in shelter, food, and gasoline," CMLS said. "The Bank of Canada continued to view this as transitory, arguing that supply chain constraints and faster than initially expected rebounds in demand are temporary factors."
Read more: Investors continue to hunger for Canada's commercial assets
The asset class that continues to benefit from this environment is the industrial segment, which is seeing sustained elevated demand across Canada.
"An especially noteworthy event took place in Q2 when new data from Colliers revealed that the GTA's industrial vacancy rate had fallen to 0.4%, among the lowest in North America for a major city," CMLS said.
"Nearby, Hamilton also saw its vacancy rate fall to 0.6%. Other major markets also saw vacancy rates squeezed. Vancouver and Victoria's vacancy rates fell to 0.7% and 0.4% respectively, while Ottawa and Montreal's fell to 1.2% and 1.1% respectively, according to their respective Q2 reports from Colliers."
This has prompted a rush among developers to meet this demand as quickly as possible. Colliers and CBRE data indicated that during the second quarter, between 8.8 million and 10.2 million square feet of new supply had already hit the market, and an estimated 26.5 million to 27.1 million square feet remains under construction.