Find out how the market will fare compared to 2022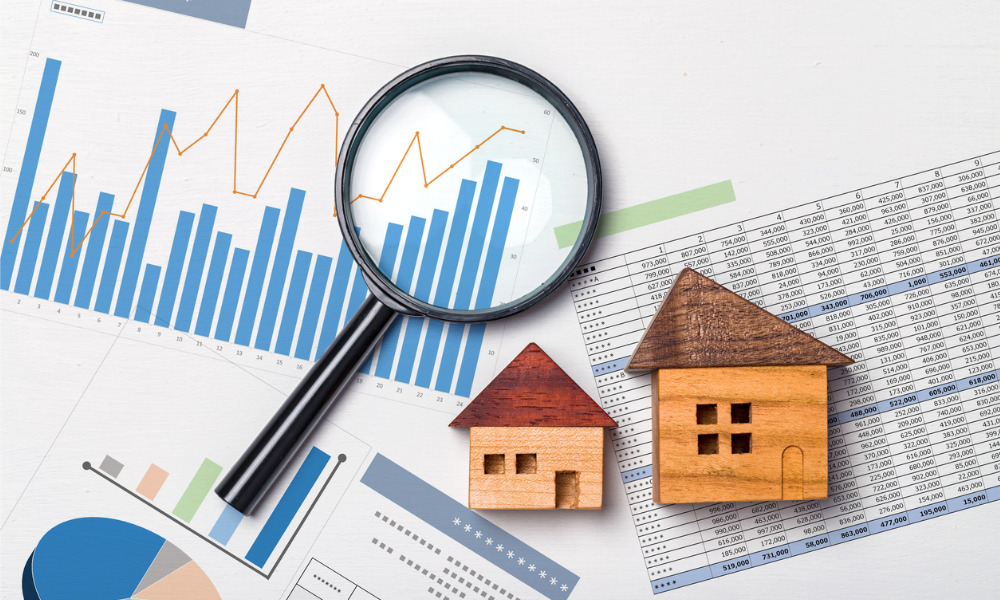 The latter half of 2022 is a good indicator of the things to come for Canada's commercial real estate market in 2023, Morguard's latest data reveals.
Morguard has released its Canadian Economic Outlook and Market Fundamentals report for 2023, providing an analysis of the commercial real estate market in 2022 and some forecast trends for 2023.
Canada's housing market, which has experienced considerable cooldown in the past few months, was expected to continue to cool over early 2023 before stabilizing by the year's end. Home sales activity, which already saw consecutive months of decline after reaching its peak in February last year, will continue its trek downhill, and home prices will continue to fall over the early term, it was suggested. Families looking to buy a home would think twice before making a move, held back by record-high inflation and economic uncertainty.
Rising mortgage rates would have a similar effect on investors, most of whom Morguard expected to hold off investing in homes until prices stabilized. But home prices would stabilize by year-end 2023, the real estate firm outlined, and the retail property sector would continue to recover in 2023 following 2022's improved leasing market conditions.
Morguard's 2023 outlook was particularly optimistic about the multi-suite residential rental sector, for which it forecast a healthy year ahead. Investors in this property sector had exhibited high levels of confidence throughout 2021 and 2022, despite increased investment performance risk late last year. Morguard concluded that the multi-suite residential rental market would continue to tighten in 2023 from a reliably healthy demand trend, although this could be preceded by a slowdown in the near term, as buyers stopped to consider the new, high levels of economic risks.
Families would also continue to rent, given the high cost of homeownership across Canada, and rents would continue to rise as a result of demand outpacing stock.
Morguard's 2023 outlook for the industrial leasing market was also positive. Vacancies across Canada in this market reached a record-low last year, and it was expected to stay close to those levels in 2023. The country's strong economic growth in the past year also ensured that warehouse and logistics businesses would continue to expand across the country, albeit tempered by rising interest rates and inflation.
Finally, following the recent surge of investment capital into the office property sector, Morguard's 2023 outlook predicted leasing market recovery headwinds up ahead.