Somewhat surprisingly, reverse mortgage activity dipped in April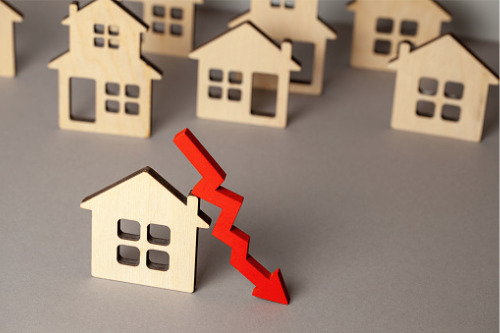 Canadians seemed to have moderated their appetite for reverse mortgage borrowing in April, with data from the Office of the Superintendent of Financial Institutions showing that the volume of loans secured by residential real estate fell during that month.
The total balance of loans drawn through Canadian homes stood at $307.75 billion in April, representing a slight 0.51% monthly decline. However, this was still 2.27% higher than the level seen during the same month last year, according to real estate information portal Better Dwelling.
Personal loans accounted for $270.5 billion of the April total, down 0.61% from March and up 0.79% annually. Meanwhile, business loans secured by real estate grew 0.25% monthly and 14.46% year over year to reach $37.25 billion.
In mid-June, HomeEquity Bank predicted that demand for reverse mortgages would likely intensify in September or October, once the big banks' payment deferral programs begin winding down.
"These people need to find a way to get through three to six months and then figure out if they're going to be able to stay in business or get a job," said Yvonne Ziomecki, executive vice president of marketing and sales at HomeEquity Bank.
"This demographic needs cash flow to live on," said Sue Pimento, district vice president (central Canada) with HomeEquity Bank. "They are scared and have few choices or options. Then they watch their family members lose jobs or try to get by on reduced incomes and they, quite naturally, want to help. They need cash flow more than ever."