The lender saw a markedly expanded market share during the quarter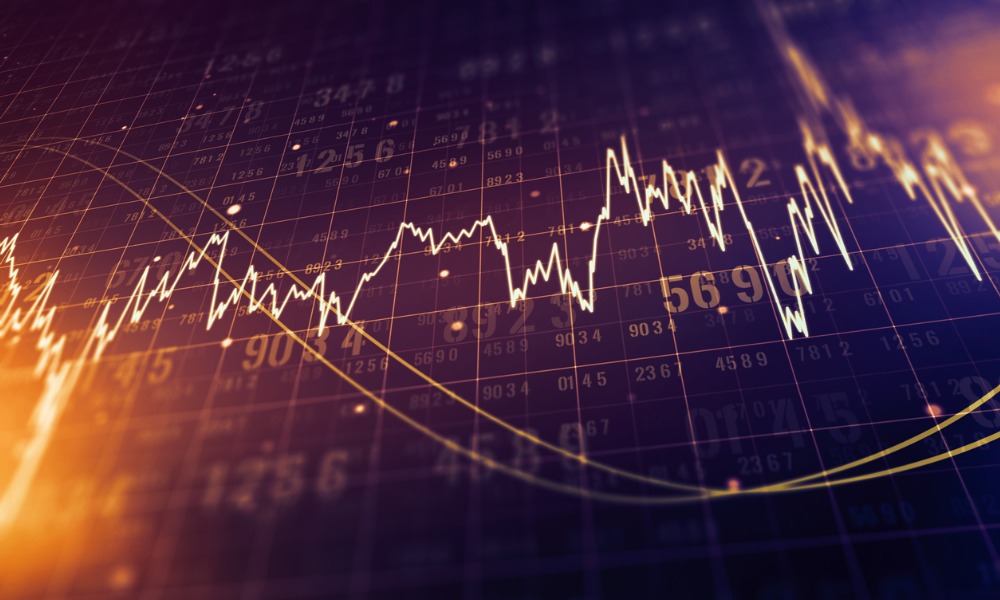 Equitable Group reported a massive 259% annual growth in its reverse mortgage assets during the third quarter, reaching $175 million.
The lender said that this came about due to its expanded market share "driven by an evolving channel strategy."
This accompanied substantial growth in conventional loans and deposits for the three and nine months ending September 30, Equitable said. The lender's assets under management increased by 13% year over year to a record high of $19.4 billion.
Conventional loans grew by 22% annually to $19.4 billion, with alternative single-family originations being three times higher than the previous 12-month period.
Total quarterly earnings stood at $72.5 million. While this was 2% lower on an annual basis, year-to-date earnings surged by 39% to $212.5 million. Equitable's Q3 return on investment was 16%, well within its 15-17% target.
Read more: Equitable Group outlines 2021 prospects
Equitable's EQ Bank fintech platform saw its deposits increase by 60% annually to $6.9 billion. User volume also expanded by 60% during the same period to reach approximately 237,000 customers, which drove up digital transactions by 74%.
"As strong as 2021 performance has been, we expect 2022 to be that much better as we benefit from the extra costs incurred and investments made this year to expand our Challenger Bank deposit and lending platforms in keeping with our broader societal purpose," said Andrew Moor, president and CEO of Equitable. "Through our expanding fintech services, EQ Bank is establishing itself as the everyday hub where Canadians can conveniently perform their most important transactions quickly while saving more money for the future."