The lender says it's well positioned to leverage growth momentum in the coming months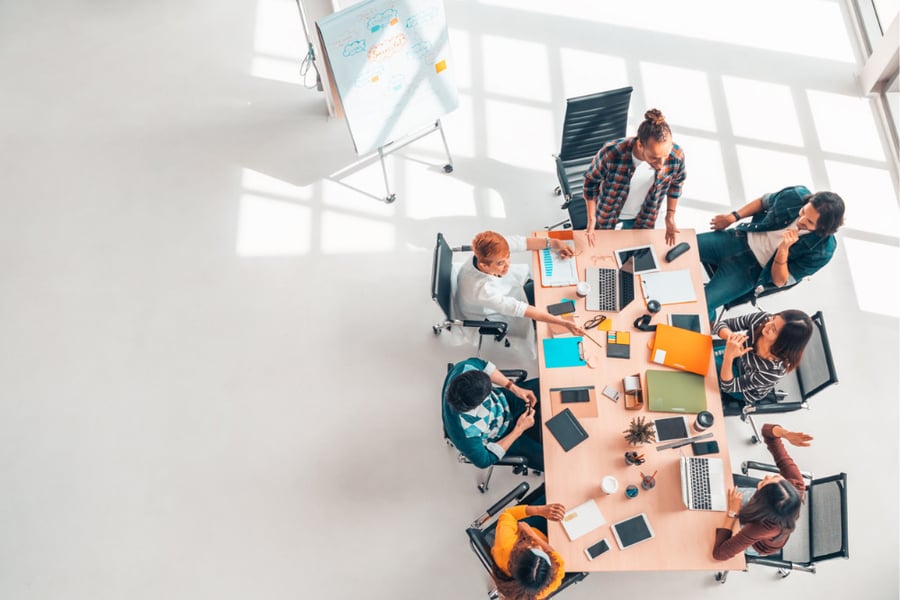 Leading alternative lender Equitable Group said that it is expecting its single-family alternative portfolio, currently at $11.3 billion, to grow by as much as 15% this year.
In its latest earnings call last week, Equitable said that this optimistic prediction stems from its currently strong position to build on its growth momentum in the coming months. During the first quarter, the lender saw $69.2 million in net earnings, along with $43.2 million from 2020.
Loans under management had a 9% annual gain to $34.2 billion, while total loan originations grew by 39% to $2.7 billion during the same time frame.
Read more: Equitable Group announces Q1 results
"After exceeding our Q1 growth plan and considering the trend lines in our business over the past two quarters – particularly our commitment pipeline and application activity, thus improving economic forecasts – we feel confident in raising the bar," said Andrew Moor, president and chief executive officer of Equitable Group.
Chadwick Westlake, chief financial officer, added that the 12-15% growth projection for Equitable's single-family alternative mortgage business represents "a return to a more constructive posture in alternative single-family lending where originations increased 17% year-over-year."
"The old book was 3% lower than a year ago as a result of 2020's pullback," Westlake said. "However, assuming we achieve the top end of our upgraded guidance for growth of 12% to 15% now, we will add as much as $2.9 billion to the portfolio this year using our proven underwriting methodology."
Read more: What impact has the pandemic had on alternative lending?
Equitable made similarly strong forecasts for its other businesses, especially its prime side which benefited from substantial growth in 2020 "in a time of attractive economics." The $8 billion portfolio is now expected to see growth in the 5-10% range.
"An important part of our new outlook here is the success we're having with internally generated prime loan originations, which are expected to grow nicely this year," Moor said. "For our wealth accumulation business, we continue to have high expectations and have effectively doubled our outlook from 100% to now 200% for reverse mortgages and 150% for CSV lending."