Reverse Mortgage Flex will allow homeowners to access as much as 55% of a property's value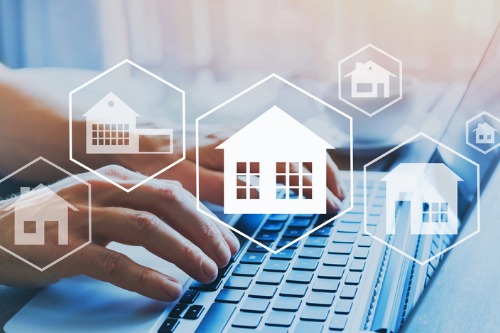 Equitable Bank has announced that it will be adding a new reverse mortgage option to its selection of products aimed at helping Canadians age in place.
The bank said that its new Reverse Mortgage Flex product will allow home owners to access more money on their reverse mortgage than was previously available – as much as 55% of their homes' value.
The product's launch comes at a time when the COVID-19 pandemic has significantly narrowed the housing options of Canada's retirees. People aged 60 years and older are considered by the World Health Organization to be among the most at-risk demographics.
"More than 90% of retired Canadians intend to stay in their homes for as long as possible." said Paul von Martels, vice president of reverse mortgage lending at Equitable Bank. "The current environment has made higher density living options, like retirement homes, understandably less appealing."
"The typical approach of selling one's home to fund later-in-life needs is becoming an inferior option," von Martels added. "We're seeing first-hand that Canadians want access to more of their home equity to finance their aging-in-place plans. By listening to our customers and challenging ourselves to find better banking options for all Canadians, we believe we can be part of the solution."
Reverse Mortgage Flex is now accessible to elderly Canadians residing in BC, Alberta, Ontario, and Quebec, the bank said.
"The addition of Reverse Mortgage Flex is a critical part of our decumulation strategy, one aimed at providing more benefits for Canadian seniors," said Mahima Poddar, senior vice president and group head of personal banking at Equitable Bank. "We have built a full-service home equity suite of products with the best rates and features designed to preserve the client's hard-earned equity and ultimately provide greater value to enrich people's lives."