Interest has spiked significantly during the last three months, says the bank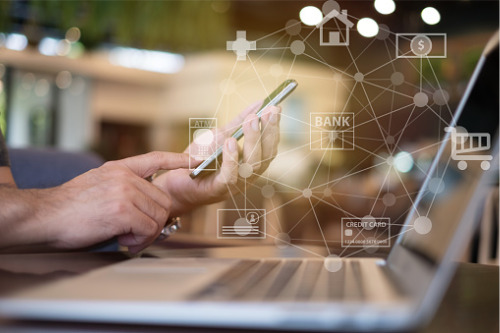 EQ Bank, Equitable Bank's digital platform, has surpassed $3 billion in deposits as of early July, the bank announced.
A significant portion of the platform's growth was seen over the last three months, during the government-mandated mobility restrictions brought about by the COVID-19 pandemic.
"As Canada's first-born digital bank, the speed at which we reached the $3-billion deposit milestone in comparison to other branchless banks is something I see as a testament to the power of doing things differently," said Andrew Moor, president and CEO of Equitable Bank. "From moving our entire banking platform to the cloud to transforming the way Canadians use their bank accounts, we have – and will continue to – challenge the traditional approaches to banking in order to bring a better, smarter banking experience to customers."
The platform's streamlining of the borrowing process, along with the much-reduced incidence of face-to-face transactions during much of Q2 2020, was cited by bank officials as a major driver of its expansion.
"Canadians are becoming more value conscious, and we've noticed a willingness to invest the time to find options that will make their money go further," said Mahima Poddar, senior vice president of digital banking and strategy at Equitable Bank. "Combine that with the broader demand for digitization in Canadian banking – meaning online self-serve banking that is easy, fast, and secure – and we're well positioned to serve the fast-growing uptake in digital banking in Canada."