Construction technology software company Bridgit establishes new office in Toronto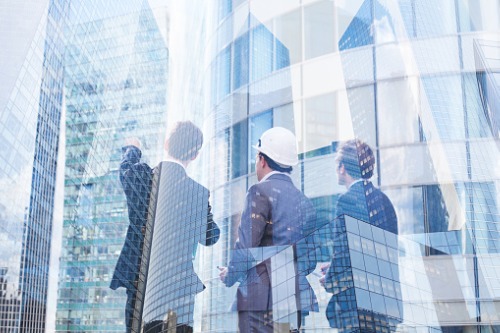 Amid the sustained trend of significant global tech players taking roost in Canada's largest urban markets, construction technology software company Bridgit has announced the launch of its office in Toronto.
Bridgit stated that this was a major leap forward in the company's growth, considering Toronto's status as a leading technology and entrepreneurial hub.
"The opening of our first satellite office in Toronto was a strategic move and exciting step in our company growth," co-founder and CEO Mallorie Brodie said. "Some of our employees live in or spend a majority of their time in the city, and now we are able to give them a space to operate from that cuts down their commute."
The office is situated in the downtown's highly active King East Design District.
"Bridgit's new office not only reduces commute time for current employees but gives us the opportunity to attract an entirely new pool of top talent in Toronto as we continue to grow the business," director of community and culture Sarah Pepper added.
"It is an exciting time to work in the tech industry in Toronto, and we want both current and future employees to embrace our culture while contributing to the larger community that has been built here over the past several years."