The trends in these areas were reflective of the softening market fundamentals across the GTA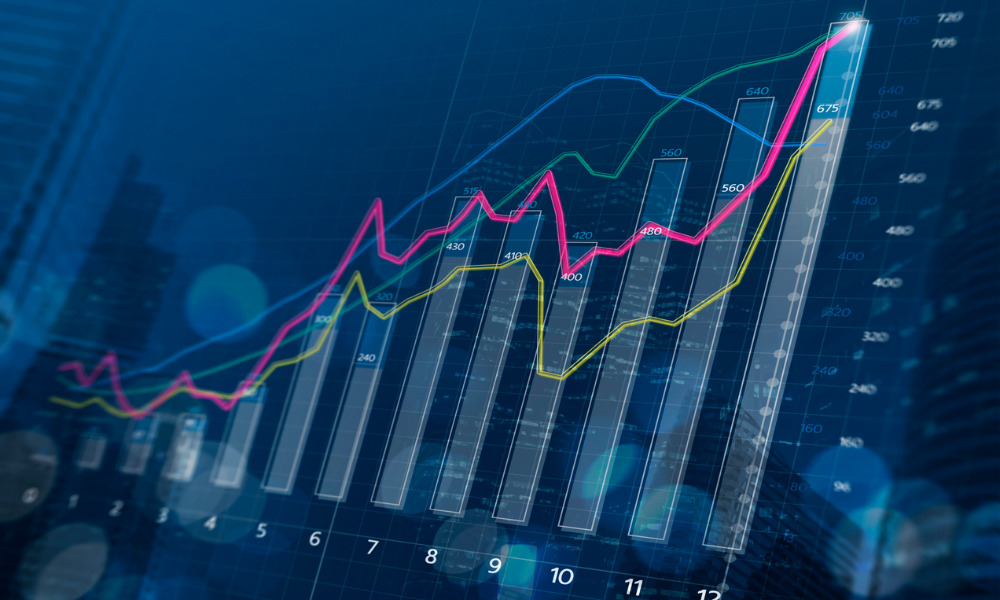 The suburban office market in the Greater Toronto Area is settling at a moderate clip, with rising availability (up by 30 basis points to 17.5%) and vacancy (up by 10 bps to 11.6%) during the third quarter.
The West area posted the highest availability rate among the GTA's districts, at 18.6% (up by 80bps quarter-over-quarter), Avison Young said.
Meanwhile, the East area was an outlier in the suburbs as it reported declining availability (down by 40 bps to 16.8%).
Read more: Out-of-province buyers: what do brokers need to keep in mind?
The trends in the East area were reflective of the softening market fundamentals in the overall GTA office segment during Q3. Avison Young attributed the greater market caution to shifting workplace requirements and fears over the region's near-term economic performance.
"Both availability and vacancy rates rose quarter-over-quarter as occupiers deferred decision-making where possible, eyeing the economy and continuing to evaluate their office space requirements based on return-to-office and hybrid workplace strategies," Avison Young said.
Availability went up by 15% from Q2 to Q3, totalling 7.2 million square feet of available sublet space across the GTA. The overall downtown office vacancy rate stood at 9.2%, versus the pre-pandemic level of 2.1% seen during Q1 2020.