E-commerce has pushed this asset class to the forefront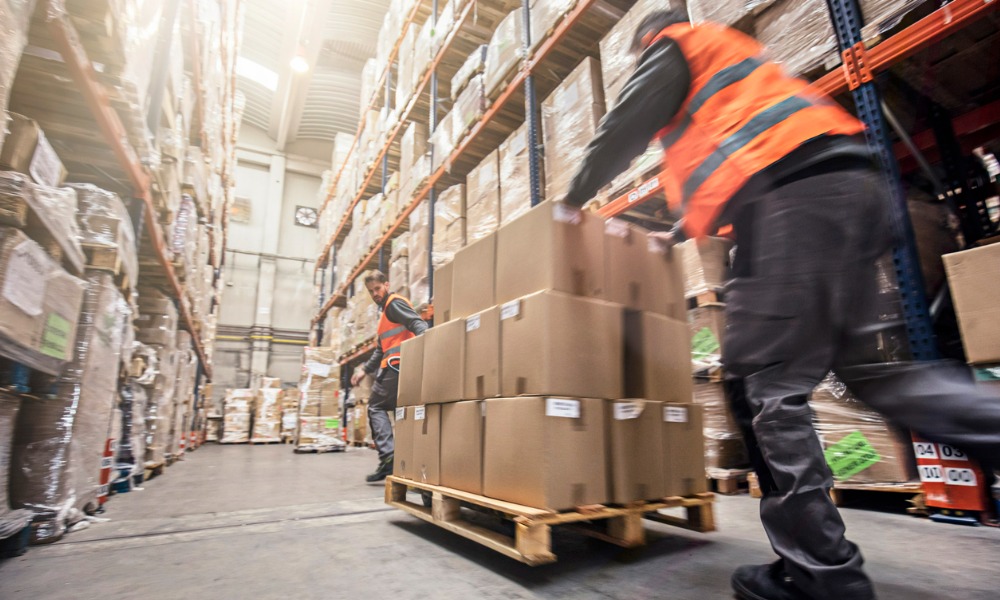 With the flourishing of the e-commerce space amid the pandemic, Canada's industrial property market continues to benefit from a sustained appetite for warehouses, according to commercial real estate firm CBRE.
In Q3, the Canadian industrial market reached two crucial data points: a national availability rate of 2% (down by 30 basis points quarter over quarter), and an average asking rent of $10.03 per square foot (up by $0.21), CBRE said.
"Demand for distribution and logistics warehouses remains at an all-time high," CBRE said. "Exacerbated by the record level of demand, and the increasing supply-demand imbalance in most markets, rents have increased by 34.5% nationally over the last three years."
The greatest growth in rents during this period was registered in Toronto (74.1%), Montreal (56.2%), and London (50.7%).
Read more: Avison Young on the Vancouver industrial market's situation
"Several markets have, for all intents and purposes, run out of space," CBRE said. Vancouver, London, Waterloo Region, and Toronto all had availability rates of 0.9% or lower during the third quarter, with Montreal coming close at 1.2%.
While a faster pace of development is the only workable solution in the long term, CBRE said that the market situation is aggravated by supply-chain disruptions, bloated construction timelines, and scarcity of developable land.
"The current 34.1-million sq. ft. development pipeline will only increase existing inventory by 1.8% and projects slated for delivery through to year-end 2022 are already 63.4% pre-leased," CBRE said.