Accelerated demand seen at the onset of the pandemic is expected to last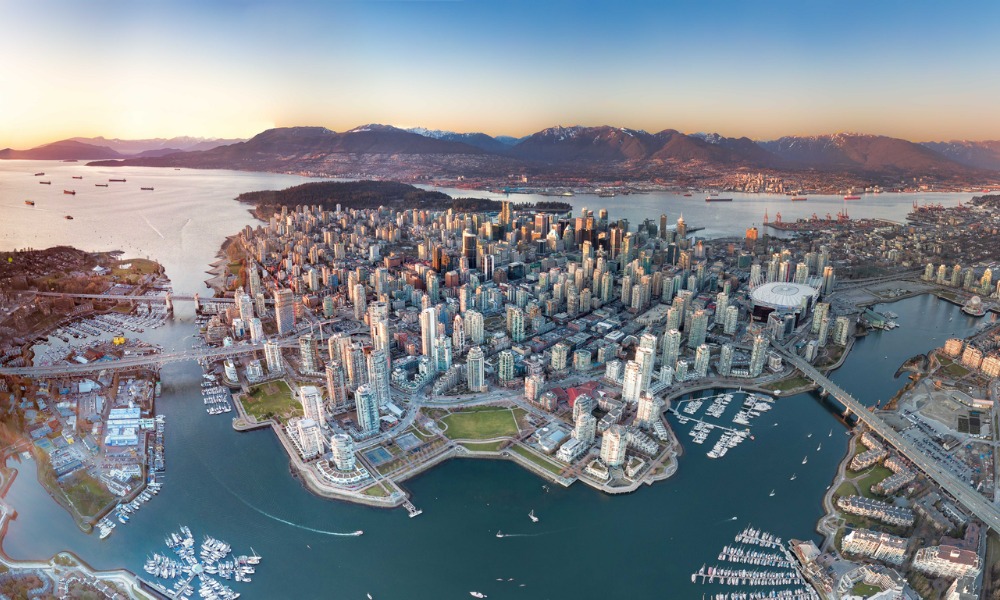 Investment in Metro Vancouver's industrial real estate continues to rise as the asset class is still outperforming other commercial properties and remains the focus of investors of all types, according to Avison Young.
This trend will build on the momentum that came about due to accelerated pandemic-era demand, Avison Young said. In Q1 alone, industrial segment investment surpassed the half-billion-dollar mark.
"Normalcy, as it relates to the market's frenetic nature, may return," Avison Young said in its market analysis. "But there is still an extremely high need for industrial space across the region, and traditional market pressures – ongoing strong demand, lack of new and existing supply, and perpetually tight vacancy – will prevail for years to come."
The region's industrial vacancy was at 0.5% as of the first quarter, with delivery of new space for lease still unable to alleviate the chronically tight vacancy levels as the majority of this supply is preleased through 2022.
Read more: Why some builders are getting cold feet on apartment construction
"The rapid pricing appreciation experienced over the past six to 12 months may slow but is generally not expected to stop especially when paired with inflationary pressures in the general economy," Avison Young added. "However, with an extreme scarcity of existing product available for purchase, no major pricing adjustments are expected to occur in the near term."
The growth of rental rates will also remain at a strong pace well into the future.
"Strata prices may appreciate less rapidly and eventually level off – but they are unlikely to face downward pressure," Avison Young said. "Tenants will continue to line up for limited new and existing availabilities, due to years-long supply constraints brought on by rapidly increasing demand and an impending industrial land shortage that local and provincial governments continue to sidestep."