Newly licenced tech-funding specialist bank will be operating from its new base in Toronto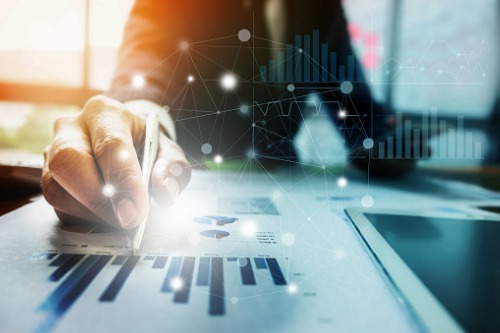 The OSFI has granted U.S. technology debt financing firm Silicon Valley Bank a licence to operate in Canada, with the company beginning its new operations in Toronto.
"Canada has a thriving innovation sector and we're excited to be a catalyst for its continued growth," bank CEO Greg Becker stated.
"The Canadian banking licence is a significant milestone in our global expansion. The growing team there is well-positioned to execute on SVB's mission to help innovative companies and their investors be even more successful."
Silicon Valley Bank operates in tandem with innovators and their investors, specializing in commercial financing solutions to technology and life science organizations.
Read more: Toronto tech sector slated for more growth
This is just the latest development supporting CBRE vice chairman Paul Morassutti's predictions that the tech industry will play a crucial role in the Canadian commercial property sector's long-term stability.
"In real estate, identifying areas of growth is fundamental. Increasingly, the areas of growth in Canada are all about technology and our growing knowledge economy. Technology is the catalyst, change agent and king-maker and its impact is rippling through every sector of our market," he said late last month.
In the event of a recession, the tech industry may well prove to be Canadian commercial real estate's salvation, he added.
At present, approximately 10 million square feet of office space is under construction in Toronto, but 58% of this has already been pre-leased, with tech firms representing 20% of those early birds.