The multimillion-dollar acquisition expands True North's presence in the city, the REIT says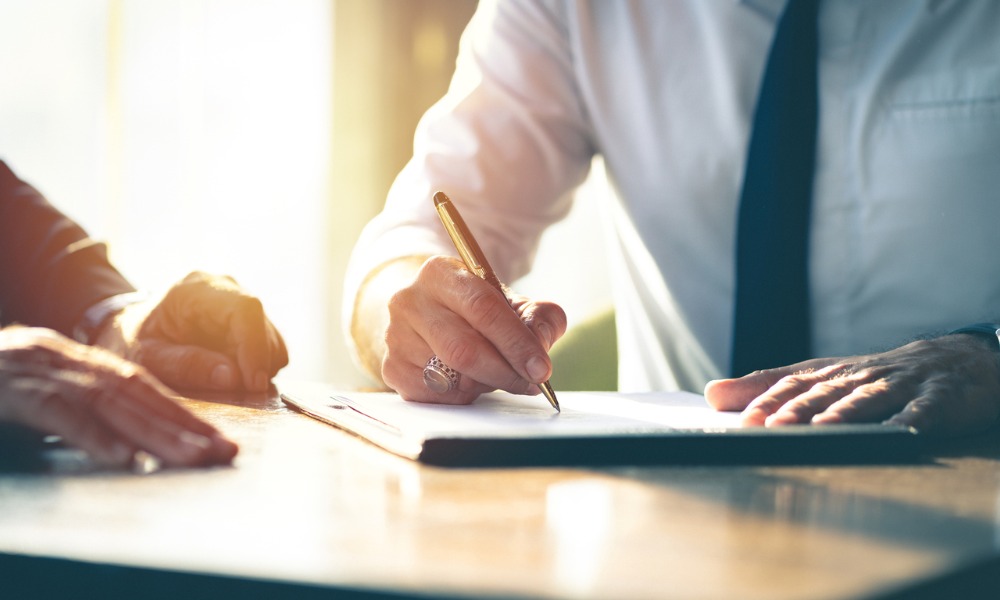 True North Commercial Real Estate Investment Trust has announced a major acquisition in Victoria, British Columbia.
The transaction involved six-storey office property located at 1112 Fort Street in Victoria, and is valued at approximately $22 million, not including closing costs. The building offers approximately 52,000 rentable square feet with 11 surface parking stalls and 32 underground parking stalls.
The property is situated close to downtown Victoria, and is located near the major roads of Patricia Bay Highway and Trans-Canada Highway.
Read more: True North Mortgage completes move to new HQ in Calgary
The REIT said that aside from boosting its presence in the city, the acquisition is the latest step in its strategy of expanding into Canada's prime urban locations.
"The REIT continues to improve the stability of its cash flow with the strategic redeployment of the proceeds from its recent disposition into an off-market acquisition comprised largely of government tenants," said Leslie Veiner, CEO of True North Commercial REIT. "This acquisition is reflective of the REIT's strategy of acquiring properties in urban locations with a high concentration of government and credit rated tenants."
The transaction is expected to close by mid-October, True North said.