The growing brokerage has more than doubled its usable space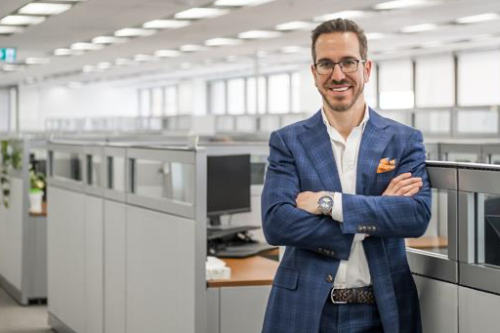 True North Mortgage Inc. has announced that it has begun operations in its new head office in Calgary, more than doubling the amount of usable space at its prior location.
The brokerage recently relocated to Bow Valley Square 2 at 205-5th Ave SW Calgary. True North Mortgage has occupied the entire 36th floor, in anticipation of further growth.
"We saw our revenue double in 2020. We were busting at the seams in our old space," said Dan Eisner, True North Mortgage founder and CEO. "Alberta's stay at home orders provided us with some temporary reprieve, but we know that once we are back in the office, space will once again be very important."
The brokerage has also seen its workforce grow five-fold over the past half-decade, a trend that intensified after True North's launch of its own prime mortgage lender, THINK Financial.
"Last year alone, we added over 50 new employees," the company said in its announcement. "With mortgage rates so low, we believe 2021 will prove to be another busy year."
Founded in 2006, True North Mortgage now operates out of 11 locations across Canada.