The market benefits from resilience and robust long-term growth, analysts say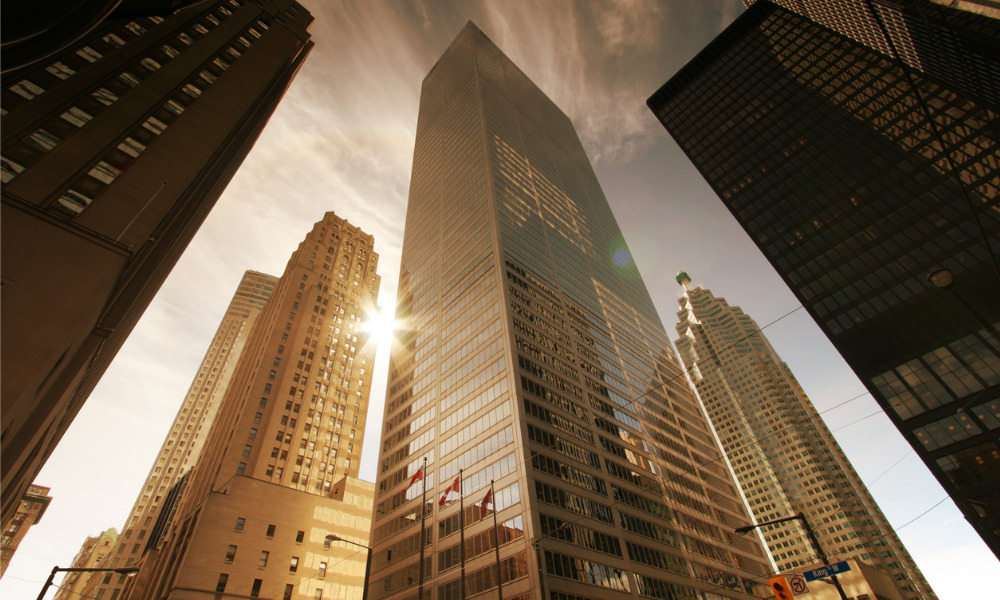 The industrial property market of Toronto remains among the tightest in North America with availability hovering around just 1.2% – a rate considerably lower than the Canadian average, and a far cry from the record-high 7.1% seen during Q1 2010, according to Avison Young.
This level indicates a considerable degree of resilience that more than compensates for challenges in other commercial market segments, Avison Young said.
"This has translated to exceptionally strong leasing and investment activity (and compressed cap rates) as well as increased competition for short-term developable land and infill sites," Avison Young said. "Rental rates have continued to climb as demand outpaces supply, driving activity and interest in fringe markets surrounding the GTA."
Over the past five years, industrial rental rates in the region have grown by 74%. The average rental rate in the GTA as of the third quarter stood at $11.63 per square foot, "continuing to climb as demand outpaces supply," Avison Young said.
Read more: Two specific asset classes dominate Canadian commercial transactions – CMLS Financial
During the third quarter, 2.4 million square feet (msf) was delivered across nine buildings, of which 95% was leased. As of the end of the quarter, 13.9 msf was under construction across 66 buildings, although this amounts to just 1.5% of the GTA's existing industrial inventory, Avison Young said.
"Given the supply-demand imbalance, the consensus is for continued growth across the GTA industrial markets for the foreseeable future," Avison Young said. "Given the rapid rise in rental rates, many landlords have opted to bring their listings to market unpriced."
In Q3, 38% of listed available space was marketed without an asking rate.
"These tend to be premium product commanding net rents $2 to $3 per square foot higher than the average of listed properties with asking rates posted," Avison Young said.