CEO says that the market represents enormous potential for office space development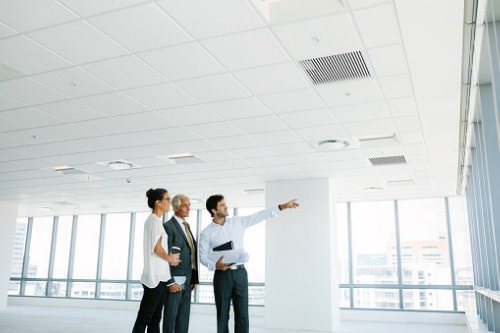 Calgary's growing technology sector might be what will reverse the city's economic malaise, Allied Properties REIT CEO Michael Emory has argued.
In an interview with BNN Bloomberg, Emory said that the tech industry is clearly showing the way forward for Calgary, especially considering the success the sector has found in the nation's hottest property markets.
"The tech sector is growing in the city of Calgary […] and it is a signal to the market that tech might be what helps Calgary emerge from this downturn, because I don't think the energy sector can do it," Emory stated.
"The government in Calgary is not [incentivizing] those areas of strength to the extent they should. They recently abandoned a policy that was designed to support the influx of tech users to the Alberta province and that I think was a short-term gain that will have a long-term negative consequence."
Emory added that the market represents enormous potential for commercial real estate development.
"There is a lot of vacancy and there is an awful lot of commoditized office space in Calgary. … They accommodate the tech advertising media and information tenants, and they under our management have held up very well in this downturn."
A December report by Morguard Corporation said that investment activity in the national office market continued at a record pace in 2019.
The study noted that tech sector demand for leased space pushed average rents upward, especially in downtown areas of major urban markets. Leasing activity also continued to strengthen, although this was more apparent in some regions – notably, Toronto and Montreal – than others.