The asset type remains among Canada's most desirable and reliable in the long-term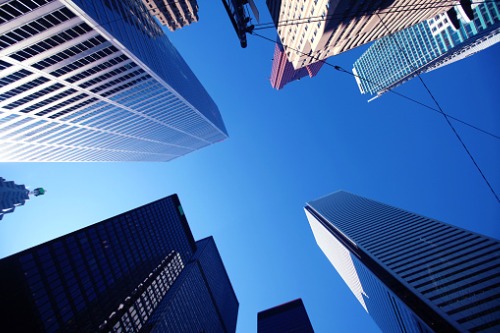 By the end of 2019, investment in Canadian commercial real estate has most likely matched the record-breaking levels set since 2017.
In last month's edition of its "Canada Monthly Mortgage Commentary," CBRE stated that the commercial market continues to be one of the nation's most reliable assets.
Most importantly, this has helped offset some residential sector weakness brought about by much-tightened mortgage qualification rules.
"In the Canadian commercial real estate market, direct investment activity remains strong with volumes on pace to reach $42 billion [in 2019]," CBRE stated in its analysis.
"After excluding the impact of M&A activity, this full-year investment volume would match the record levels seen over the last two years."
A report released by Morguard Corporation during the same month assured that the trend of commercial market robustness will hold steady this year.
"Commercial real estate remained one of the most attractive and stable long-term investments in 2019 and will continue to attract interest from investors in 2020," Morguard director of research Keith Reading told Mortgage Broker News at the time.
"The real estate industry, along with the Canadian economy, continued to expand in 2019 despite the global trade dispute and challenges in the oil and gas sector impacting domestic business confidence."
Among the major market influences will be growth in rental demand, along with consistently low inventory.
"Industrial and multiunit rental apartments are probably the two most attractive asset classes. Office is just as strong," Reading explained. "The big thing for investors is that they look at commercial real estate as a defensive asset. It's a solid long-term investment as opposed to equities markets, where you get more fluctuation and more volatility. So I think that in the economic environment that we're in, real estate definitely seen as an asset that will perform over the long term."