The assets are slated to be acquired from two vendor groups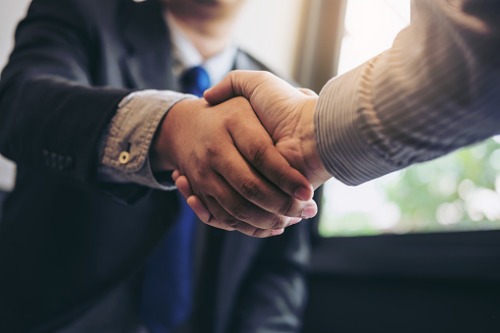 With expansive industrial assets seeing increased activity and profitability over the past year or so, StorageVault has announced that it will be acquiring two storage spaces in the Greater Toronto Area for approximately $11.12 million.
The assets will be acquired from two vendor groups, subject to customary adjustments and payable "by the issuance of an aggregate of up to approximately $4,250,000 of StorageVault common shares based on an agreed upon [volume weighted average price] ending two days prior to closing, with the remainder of the aggregate purchase price being paid with funds on hand and mortgage financing."
StorageVault described the acquisitions as at "arm's length." The company is expecting to close the acquisitions by Q3 2021.
Read more: What's going on in the Canadian commercial sector?
Per the terms of the transactions, StorageVault will be responsible for ensuring due diligence and conducing satisfactory environmental site assessment reports.
"The obligations of both StorageVault and the vendors to complete the closing of the acquisitions are subject to the satisfaction of other customary closing conditions and include acceptance of the TSX Venture Exchange ("TSXV")," the company said in its announcement. "Neither of the two vendor group acquisitions are conditional or contingent on the completion of the other acquisition."
At present, StorageVault owns and operates 222 storage locations in the provinces of British Columbia, Alberta, Saskatchewan, Manitoba, Ontario, Quebec, and Nova Scotia.