The pandemic, and the subsequent societal adjustment, have emphasized its role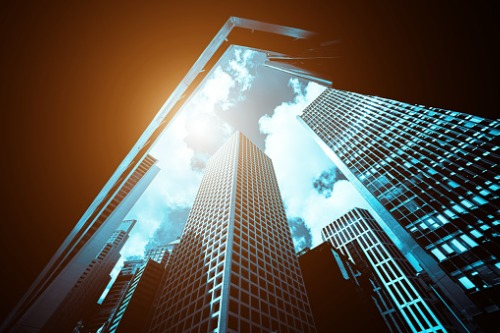 An asset class that came into its own during the pandemic, cold storage facilities are among the most promising commercial property types in major Canadian markets, according to a new analysis by Avison Young.
The main driver of demand will be the continuing shifts across multiple disciplines and industries as Canada steadily adapts to the new normal.
"This asset class is flagged to deliver robust returns to investors due to the evolution of food retailing, demand for vaccines and other pharmaceuticals, and the thriving outlook for the warehouse/distribution and logistics sector in general," said Bill Argeropoulos, Avison Young principal and practice leader of research (Canada).
However, the property class come with the caveat of being relatively "difficult to quantify and categorize" owing to their unique "premises and uses within a warehouse."
At present, cold storage "represents a small portion of Canada's overall industrial stock of almost two billion square feet," Argeropoulos said. "Because of its unique classification, it's also challenging to single out cold storage facilities to gauge investment capital flowing into the sector."
Read more: Avison Young on the Vancouver industrial market's situation
Moreover, getting into this market in the first place will require significant capital, on the order of "two to three times the cost of a generic warehouse."
"These projects are typically design-builds to meet a user's specifications for its products," Argeropoulos explained. "Ceiling heights generally exceed the 40-to-60-foot heights in a typical warehouse/distribution facility, and power consumption can be double or triple that of a generic warehouse."
And while more enterprising investors might look into repurposing generic warehouses as new cold storage areas, "it can be no more cost-effective to convert a building than to build one from the ground up," Argeropoulos said.
Still, the potential benefits are massive, considering the burgeoning online shopping industry.
"As e-commerce expands within the grocery arena, I consider cold storage/freezer facilities, along with self-storage and data centres, as an emerging alternative investment class within the broader industrial sector," Argeropoulos stated.