A third of Canadian businesses saw their revenues plunge by more than half year over year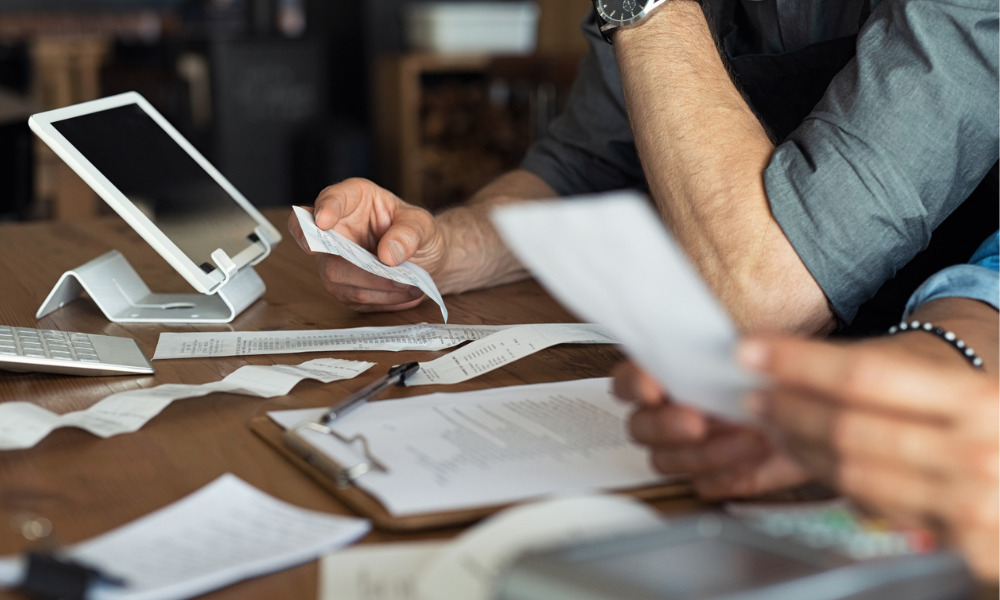 A significant fraction of Canadian business tenants are considering "further staffing actions, closure or bankruptcy" within the next six months due to declining sustainability, according to a new Statistics Canada survey.
Around 20% of businesses said that taking their current revenues and expenses into account, they will have to shut down in half a year. The COVID-19 pandemic was a major driver of this trend, with StatsCan data showing that around 33% of businesses saw their April revenues drop by more than 50% annually.
The impact of the outbreak saw nearly 40% of Canadian businesses paring down their working hours, and around 28% downsizing their staffing.
The results came in the wake of a recent Colliers International report, which found that around 10% of retail tenants will be letting go of their leases in the very near future.
"We expect the trend around permanent closures to increase given the slow recovery in consumer demand and limitations created by physical distancing," said Jane Domenico, senior vice president at Colliers Canada. "COVID-19 is forcing retailers to do business differently. … Tenant retention is more important than ever – we may see landlords spending money where they previously didn't to drive traffic for their retailers."
Another 47% said that their space needs will decrease. As much as 64% of office tenants are contemplating sweeping changes in their businesses, with 41% investing in new technologies.
On the brighter side, almost 66% of businesses told StatsCan that they won't be making any changes to their employee numbers over the next quarter. Another 15% said that they will be stepping up their hiring.