The e-commerce company is scheduled to open its 3.2-hectare mixed-use development by 2022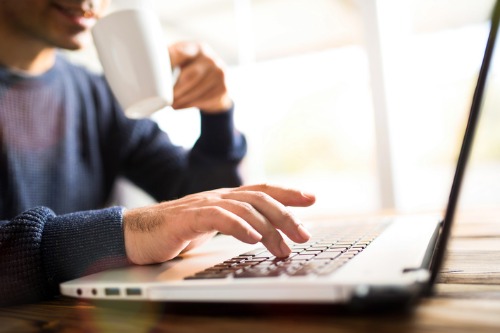 E-commerce giant Shopify Inc. is slated to double its Toronto workforce to 1,500, which will come with the opening of its latest 3.2-hectare mixed-use development in the city's downtown area by 2022.
Situated in the King and Portland Centre, the new location will mark the latest in the company's streak of rapid growth over the last few years.
"Shopify has been present in Toronto for seven years and what we've found is this is a great place to build a really wonderful tech company," Shopify director of user experience Amy Thibodeau told BNN Bloomberg.
Thibodeau added that Shopify remains confident despite competition among tech firms to attract skilled industry professionals in Toronto.
"We're not a satellite office ... and that makes Shopify unique and compelling in this city," she said. "And I think more competition is good for Toronto."
At present, Shopify has approximately 4,000 employees worldwide, and 700 employees spread across two locations as well as seven offices in Toronto, Ottawa, Montreal, and Waterloo.
Warehouses and retail locations were the leading investment destination in the Toronto commercial property segment, according to the Q1 2019 market analysis by Avison Young.
A combination of growing rents and an imbalance between supply and demand continues to draw in investment funds, with demand for industrial property yielding $817 million in sales during the first quarter alone.
This represented a significant 30% of total commercial activity across the GTA during that period. And while this is still lower than the $841 million seen during Q4 2018, the first-quarter figures considerably outpaced the $780 million from the same time last year.